Slim Democrat Senate Majority Rocked – During Speech, Democrat Senator Van Hollen Just Suffered a Stroke, Rushed to Hospital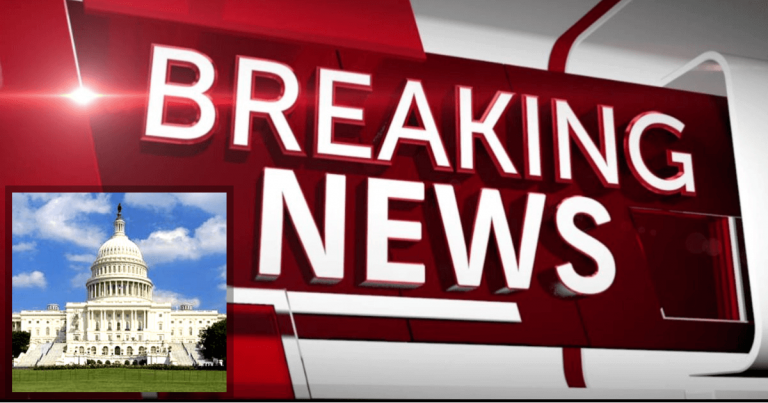 What's Happening:
Democrats are on thin ice, thanks to their even thinner majorities. We know all about the House's precarious situation.
But in the Senate, a 50/50 split means that if just one Democrat is out, they lose any chance of getting things done.
And, for the second time recently, a well-known Democrat is out for the count.
From Daily Wire:
Maryland Democratic Sen. Chris Van Hollen suffered a stroke while delivering a speech over the weekend and is now being treated in a hospital…

The Terrapin State's junior senator, who succeeded Barbara Mikulski in 2016, was admitted to George Washington University Hospital, where he remains under observation.
Seems like Democrats have had a bad run with strokes lately. Earlier in the year, Sen. Ben Ray Luján suffered a stroke. This Sunday, a Democrat candidate for PA governor had a stroke.
And now, Democrat Sen. Chris Van Hollen suffered a stroke while giving a speech over the weekend.
If I were a Democrat, I would be getting worried right about now…
According to reports, Van Hollen will not suffer any "long-term damage." But he remains in the hospital. There is no word when he would be released and return to D.C.
His absence puts Schumer and his Senate Democrats in a tough position. We are marching closer to the midterms.
Soon, everyone will have to return home and campaign. There is a shrinking window in which Democrats can vote on anything in Congress.
But without Van Hollen, Democrats lose their pseudo-majority in the Senate. If they hope to get anything done, they'll need the support of Republicans.
Which means, of course, they'll get nothing done.
Seems like a string of bad luck is hitting the left. We'll have to wait and see how long it lasts.
Key Takeaways:
Democrat Sen. Chris Van Hollen suffered a stroke over the weekend.
He remains in the hospital, under observation.
It is unknown when he will be able to return to work.
Source: Daily Wire