After Smithfield Foods Closes 3 Plants, Sparking Shortage Concerns – It Turns Out A Chinese Billionaire Owns Them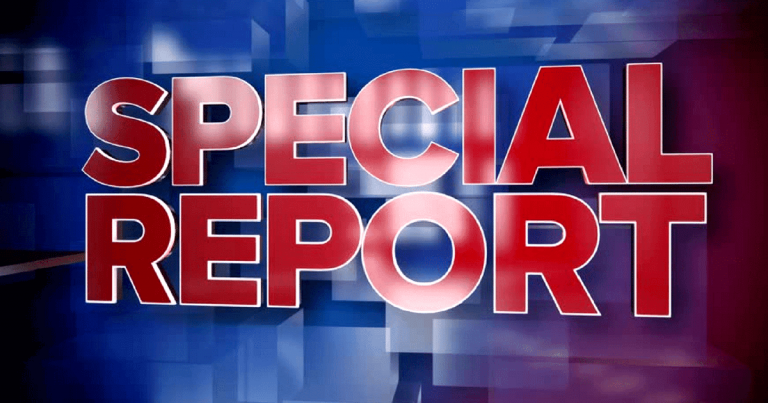 If the shutdowns drag on much longer, we have bigger problems than a virus. That includes making sure our food supplies don't run out.
Already food processing plants have shut down. Three of Smithfield Foods' plants have closed after workers tested positive for COVID-19. This trend might continue, causing millions to suffer tremendously.
But why can't the plant just hire more staff? Why shut down three facilities? Could it have something to do with their Chinese owner?
From Forbes:
Smithfield Foods, the world's largest pork processor and hog producer, has been making headlines for shutting down plants in three states after a rash of coronavirus cases hit its Sioux Falls, South Dakota operation. Less well known: its Chinese billionaire owner Wan Long, who took a small state-owned meat processing plant and expanded it into a multinational company with more than $24 billion in annual sales.
The once American-owned Smithfield Foods has been owned by Chinese billionaire Wan Long since 2013.
The company employs more than 40,000 employees with over 50 facilities across the country. Yet they shut down three plants after a fraction of their workforce got sick.
You have to wonder why? During this crisis, we've watched store shelves get wiped out. Now is the time for companies to ramp up production, just to provide peace of mind.
Many restaurants have closed down. Aside from ordering in (a costly option for some) Americans need to purchase food at the grocery store.
Food plants can be our unsung heroes by keeping the supplies going. Yet Smithfield has reduced its production by closing three plants.
Can't they hire some temporary staff to keep these plants open? Numerous companies are hiring more and more people to keep up with demand.
Yet this company, owned by a Chinese billionaire, is scaling back production.
We do know there has been talk of China "punishing" the United States during this crisis. Stories have surfaced that China is hoarding supplies. And that they are reluctant to provide medical equipment and medicine.
What is this Chinese billionaire up to? Is he putting Americans first with his choice to shut down plants?
SHARE to let everyone know what is going on at Smithfield Foods.
Source: Forbes