Trump Makes Social Security Changes For 2019 – Warns Millions Of Senior Scandal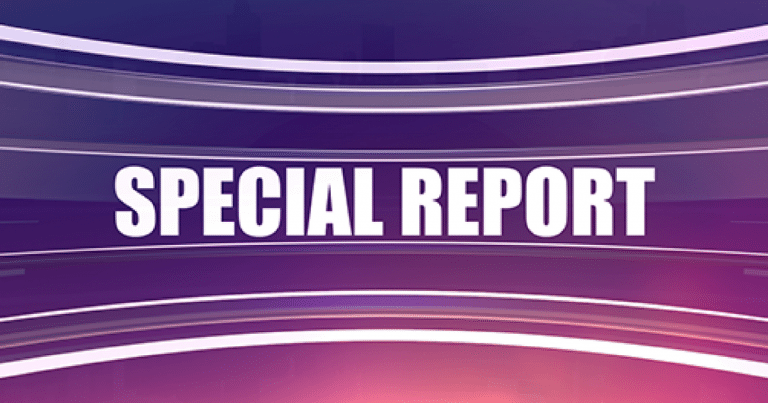 The Donald is shaking up Social Security for millions, but it also comes with a big warning.
Thanks to our booming economy, Social Security is poised to make a comeback.
President Trump promised to protect Social Security. It is one of the few programs he refused to cut, even when his advisors told him to do so.
Thanks to Donald, the program is looking very good for next year.
From My Twin Tiers:
Social Security recipients will see an increase in their benefits for 2019.

Benefits will rise almost three percent due to a cost-of-living adjustment announced back in the fall.

For the average retired worker, it will mean about $39 more each month or $468 per year.

That's the biggest jump in seven years…
SHARE to thank President Trump for the biggest Social Security increase in years!
The increase is good news for retired Americans. Millions of senior citizens rely on SS to survive.
Social security benefit increases can mean the difference between a prosperous retirement or hardship. Those increases are needed as medical costs continue to rise for most Americans.
But there is also a widespread scam going on, and Social Security is warning seniors to watch out:
At the same time though, be on the lookout for scammers pretending to be from the Social Security Administration…

The scammers will often say your Social Security number is about to be suspended because of suspicious activity…

The Social Security Administration will never call to threaten your benefits or tell you to wire money or send cash.
This scam must be shared with everyone who could be affected. Scammers will try to lie, to get you to give them your personal information.
With your Social Security number and other pieces of info, they can steal all your hard-won benefits.
This increase doesn't mean much—when someone else is spending it!
Americans of all ages must be alerted to this scam. We need to warn our parents and grandparents, so they don't lose big time.
Donald Trump helped us get a strong economy. Now he needs to make Social Security safer.
SHARE to protect your friends and family from the latest SS scam!
Source: My Twin Tiers