Social Security Major Changes Are Coming In 2022 – But It Still Won't Keep Up with Biden's Record Inflation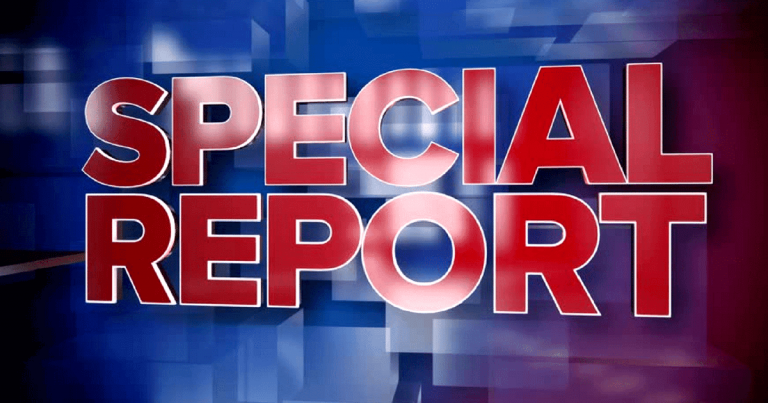 What's Happening:
President Donald Trump vowed to protect Social Security benefits for millions of Americans. And he did, giving retired Americans an increase to their benefits—even when advisors told him to cut benefits.
Joe Biden has made no such promises. In fact, he wants to increase taxes to pay for non-Americans housing, food, and living expenses.
The good news is that major changes are coming to SS benefits. But it still isn't enough to combat Biden's inflation.
From Fox Business:
Social Security recipients are on track to receive the biggest cost-of-living raise in four decades as sky-high inflation rapidly diminishes the buying power of retired Americans.

The Senior Citizens League, a nonpartisan group that focuses on issues relating to older Americans, estimated the adjustment could be as high as 8.9%, based on March inflation data, which showed that consumer prices soared 8.5% from the previous year, the fastest year-over-year jump since December 1981…

But soaring inflation has already eroded the entirety of the increase, according to calculations by the Senior Citizens League.

At the end of April, the total shortfall for an average benefit was $162.60.
Experts are predicting that upcoming Social Security checks could be 8.9% higher—an increase not seen since 1981. But before you throw your hats up into the air, keep in mind, that this is not because Biden is championing Social Security.
This increase is because Biden's reckless spending policies have triggered historically-high inflation. The buying power of all working Americans is declining, with pay increases not nearly enough to compensate.
Social Security checks are supposed to increase with inflation. But Biden's inflation is so rapidly and prolonged, most experts don't think this increase will make an impact.
The increase would amount to $92 more in monthly checks. But thanks to inflation, retired Americans are experiencing a shortfall of $162.60.
So even with this increase, recipients will still be short by $70, putting a strain on their ability to provide for themselves.
Over the last twenty years, SS benefits have lost about 30% of their purchasing power, because the government has refused to properly adjust for inflation and rising health care costs.
Sadly, this will only get worse, so long as Democrats are in charge.
Key Takeaways:
Social Security payments are set to increase by 8.9%–the highest in 41 years.
This is thanks to Biden's runaway inflation, which is putting strain on retired Americans.
Increasing inflation is wiping out this gain, leaving SS recipients with a net loss of $70/month.
Source: Fox Business