Social Security Crisis Announced – Trump Must Take Action Right Away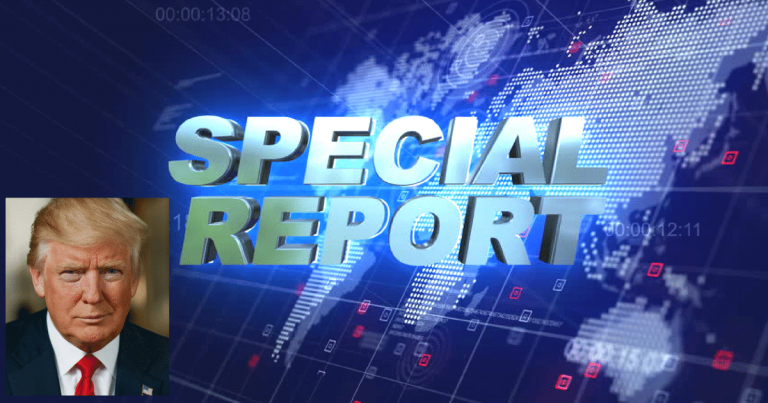 Millions over 60 are affected, and Donald's the only one who can fix it.
A long time ago, Americans were told that—if they worked hard all their lives—the U.S. government would look after them when they retired.
Americans, for decades, paid into Social Security, believing it would be there for them when they left the workforce.
But that was never the case. What workers paid into Social Security was used to pay for benefits at that time, not in the future.
Millions of Americans now rely on SS to meet basic needs. But there's just not enough money.
Now a crisis is emerging, one created by corrupt politicians.
Only a deal-making businessman like Donald Trump can save Social Security and the future of America.
From Fox News:
Social Security, Medicare and Medicaid benefit millions of Americans, but are major drivers of our national debt, which has skyrocketed to more than $21 trillion. If every U.S. taxpayer was billed for an equal share of that debt, we would each be charged about $400,000.

The Congressional Budget Office calculates that Medicaid, Medicare and Social Security will make up over 45 percent of all federal spending by 2020. If that doesn't scare you, maybe this will – unless fundamental and material changes are made to entitlements, within 50 years entitlements could take up the entire U.S. budget.
SHARE if you support Trump saving Social Security and the future of our country!
Unless something is done, these three welfare programs will consume our entire nation's budget.
Obviously, we can't shut down our military or basic services to fully fund Social Security. But how do we help our retired citizens—and still keep the country going?
Social Security is already in the red this year, for the first time in decades. If Congress and the president don't act, benefits will plummet.
How will millions of senior Americans survive if the money dries up? Just when they need their country, our government could turn its back on them.
This is an unacceptable situation. Retired Americans worked their fingers to the bone, believing it would pay off one day.
Instead, corrupt Democrats (and some Republicans) put border jumpers and freeloaders ahead of retired Americans. That's just not right.
Our government has to get spending under control if it hopes to fix this crisis, and that's going to take a deal-making businessman to do his magic.
SHARE if you want Trump to save Social Security and the future of our country!
Source: Fox News