Massive Social Security Update – Millions of Seniors Will Benefit HUGE In 2019!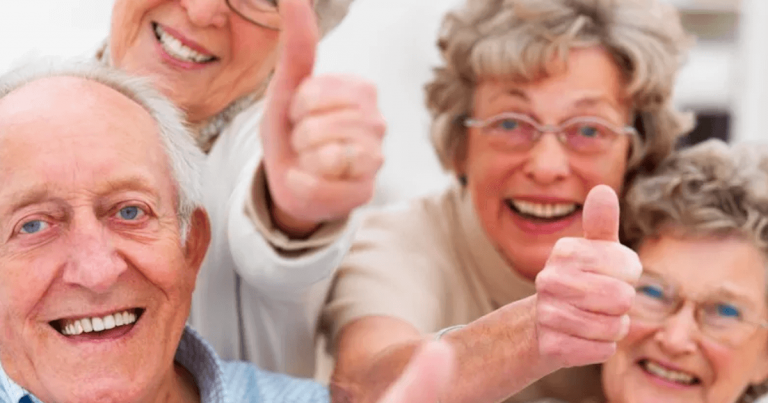 As the cost of living continues to rise, the burden on our senior citizens increases.
But relief is coming … and it's coming very, very soon.
In fact, starting in 2019, seniors will enjoy significantly more money in their pocket, which can alleviate pressure on entire families.
Those who worked hard their entire lives should receive benefits that are in line with the cost of living.
And the upcoming adjustment will be most appreciated.
Via AARP:
"Social Security benefits will increase 2.8 percent in 2019, the largest cost-of-living adjustment (COLA) in seven years.
The COLA, announced Thursday, Oct. 11, will increase the average Social Security retirement benefit by $39 a month or roughly $468 a year.
The average single retired Social Security recipient is expected to receive $1,422 in December 2018 before increasing to $1,461 a month later.
The COLA affects household budgets for about 1 in 5 Americans, including Social Security beneficiaries, disabled veterans and federal retirees."
That $468 per year should come in very handy, wouldn't you say?
Said AARP Chief Executive Officer Jo Ann Jenkins:
"The 2.8 percent COLA announced today brings needed income security to those Social Security beneficiaries and their families who depend on their earned, modest benefits.
The COLA is particularly important for the tens of millions of families who depend on Social Security for all or most of their income, many of whom may have lost ground during the Great Recession."
The only downside is that even this increase may not cover the rising healthcare inflation, as well as housing costs.
The government recently announced a small rise in monthly premiums for Medicare Part B, which will also go into effect in 2019.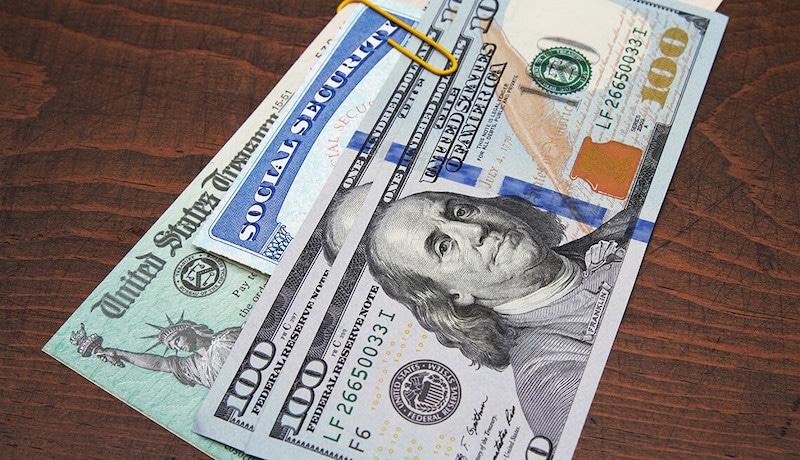 The increase could impact individual benefits because the premium is deducted from Social Security payments, but Medicare changes are in the works as well.
Bottom line: 2019 is a step in the right direction for seniors.
When you can add nearly $500/year to your income, it does indeed lessen the burden.
And chances are, we may see another COLA rise in the years to come, as costs continue to rise across the board.
America must continue to properly care for the elderly citizens who helped build this country!
Source: AARP