Southern 2020 Candidate Schools 'The Squad' – Video Shows Feisty Republican Creating New 'Squad'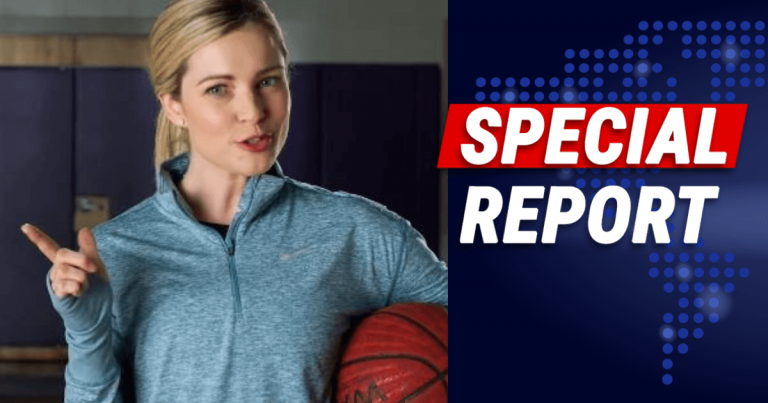 Watch out – here comes a new conservative squad!
You don't have to be a mind reader to know most Americans don't approve of "Queen" AOC and her liberal squad.
AOC is intent on turning America into a socialist country, even if it means ruining our economy.
Unfortunately, most Republicans on Capitol Hill have not fought hard enough against her. Well, not this firey 2020 candidate.
She's taking the fight straight to the swamp.
From Biz Pac Review:
[Jessica Taylor], an Alabama businesswoman, is unapologetically running for Congress as a "steadfast conservative" supporting President Trump and condemning Rep. Alexandria Ocasio-Cortez and her "socialist" squad…

Her video announcement asked the state of Alabama to "put me in the game" and called for the formation of a "conservative squad."
Jessica Taylor is a successful Alabama businesswoman. She has decided to jump into the ring to run as a congresswoman.
In her announcement video, she takes the fight straight to AOC and her "squad" of socialists. Taylor is an unapologetic conservative who promises to fight for our values and support Donald Trump.
She calls out AOC's crusade to tell Alabama residents how to live. Taylor promises to defend our rights and freedoms and prevent socialism from taking root in our country.
Taylor is joining many first-time conservative candidates jumping into big races. It's amazing how many women are running as Republicans, specifically to counter liberals like Nancy Pelosi, Ilhan Omar, and swamp queen AOC.
I'm sick and tired of 'The Squad' – but maybe it is about time for a conservative squad of strong conservative women!
It seems like there are more than a few women who love this country, embrace conservative values, and are strong enough to fight for what they believe in.
They contradict all the left-wing propaganda that claims conservatives are backward sexists who oppress women.
Take a look at Taylor. Does she appear oppressed to you? Not a chance. She is a patriot who is ready to fight for what's right.
In more than one sense of the word!
Don't be surprised if we see more first-time candidates emerging over the coming months. A fresh generation of patriots is ready to back our president and take our country back from socialists.
SHARE if you support candidates like Taylor, not The Squad!
Source: Biz Pac Review