Southern State Police Crack Down On Protesters – "Unlawful Assembly" Busted, 6 People Arrested in SC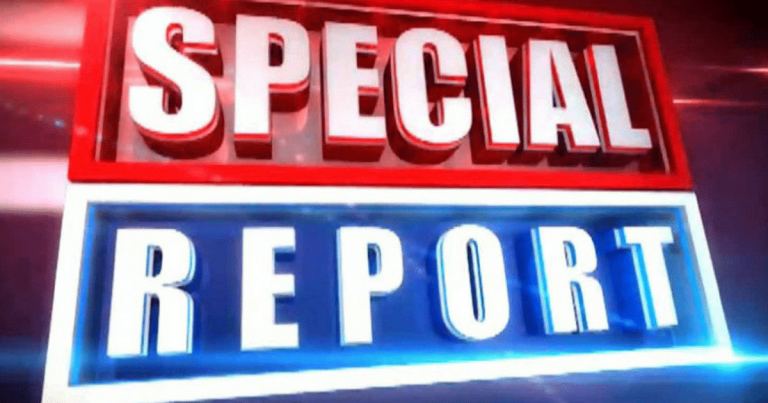 For several years now, America has seen a ton of protesting and rioting. Though it's an important right of the U.S. citizen, many worry that some protesters simply go too far.
These critics claim law enforcement lets people get away with too much, and sometimes even looks the other way. This can lead to dangerous public situations where innocent bystanders are affected.
But police in one southern state weren't about to look the other way this time.
More than 400 people gathered at One City Plaza in South Carolina, and it was a heated clash between pro-life and pro-choice advocates. It happened not long after the Supreme Court overturned Roe v. Wade.
It was highly charged from the start, so police were on sight almost immediately.
The department reported that cops had to stop people from crossing the roadway to confront other protesters and eventually, things got too heated. It also became clear that the assembly wasn't legal.
That's when the cops decided to act, because the situation was quickly started to spiral out of control. On top of that, drivers were having more difficulty negotiating protesters who spilled out into the street.
Via The Daily Wire:
Six people were arrested during a demonstration in downtown Greenville, South Carolina, on Saturday following the Supreme Court's ruling that overturned Roe v. Wade.

The six individuals were arrested with charges that included interfering with police, disorderly conduct, and resisting arrest, according to the report.
The charges didn't stop there, either. Fox Carolina confirmed that the arrested protesters were also charged with blocking a roadway.
In the end, the police said the disturbance violated the city's picketing ordinance, which requires protesters to "stay on sidewalks, the grounds of a city-controlled park or plaza, or in other city-owned areas."
Several videos of the event have already been posted online.
Update from @GvlPD pic.twitter.com/CrnRNO7Qin

— Jalen Elrod (@JalenElrod) June 25, 2022
For the record, the police did not have to use any pepper spray or tasers, but the arrests still had to happen.
The incident is just one of many that has occurred since the Supreme Court's decision to ditch Roe v. Wade. Leftists had warned about a "Night of Rage" if it happened, and protesting continues in parts of the country.
All across the country, pro-life and pro-choice citizens are squaring off and in some cases, they're doing it in public.
While civil disobedience remains an important part of our culture — Freedom of Speech — police also can't afford to ignore certain assemblies, especially when the individuals are obviously breaking the law.
The question now is: will these disturbances calm down in the next few months, or will they continue for a while like they did after the George Floyd incident?
Key Takeaways:
South Carolina police arrested 6 protesters in a pro-life vs. pro-choice clash on the streets.
The department said it was an "unlawful assembly" and charges include disorderly conduct, resisting arrest, interfering with police, and blocking a public street.
There's a chance that confrontations will continue in the coming months following the SCOTUS Roe v. Wade decision.
Source: The Daily Wire