Stimulus Check Tracking Tool Launched – New IRS Website Shows If Your Check Is On The Way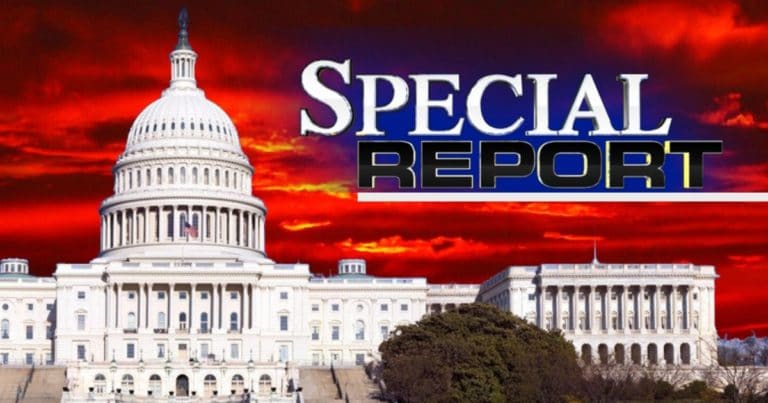 The long-awaited relief checks from the federal government are starting to reach Americans.
Those who have given their direct deposit details to the government are already seeing the money pop into their bank accounts. But for millions more, the government will be sending physical checks.
Not sure about your check (or if you will get one)? The IRS has just launched a new tool so you can track that much-needed payment.
From The Epoch Times:
The Internal Revenue Service's (IRS) "Get My Payment" portal allows people to see when their money will be deposited or when a check will be mailed. The website will also confirm if the IRS will send the money in the mail or via a direct deposit.
There ya go. The IRS's new tool is called "Get My Payment." It is a portal on the IRS.gov website that will let you log in and check the status of your check.
Not only will it let you discover whether or not they sent the check, but you can also provide direct deposit information.
That way, you don't have to wait very long before you get your relief payment.
According to reports, individuals will receive $1,200 and couples up to $2,400. That money will serve to help put food on the table and pay bills, as the economy continues to reel.
This money was provided along with forgivable loans to small businesses, who struggle to keep workers paid during this crisis.
According to the Treasury Department, 80+ million payments have already been made. A record in and of itself. Many more are on the way.
Want to see if your check is on the way? Check out the site here.
SHARE to help your friends and family know when their check is coming.
Source: The Epoch Times