Stimulus Checks Run Into Major Problem – It Turns Out Some Americans Might Not Get Them Until August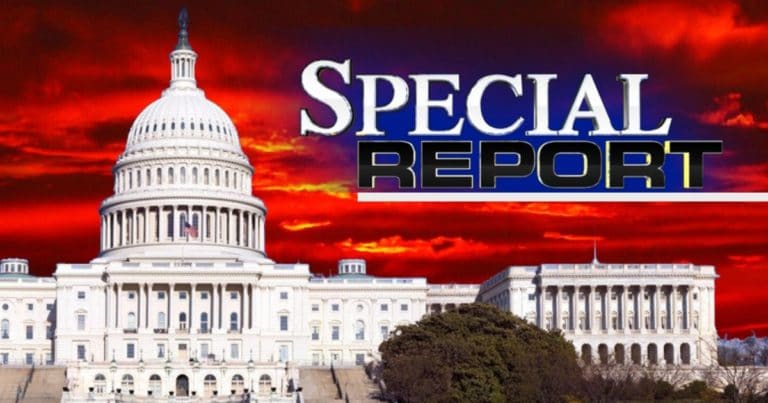 Congress authorized stimulus checks for millions of Americans, including seniors on Social Security, to help them get through this difficult situation. But it looks like they've made a mess of it already.
Many have asked how long it will take to see the checks, because a lot of people are already feeling the pinch. The answer for most people?
About 3 weeks, mid-April, directly deposited into their accounts. But it could be much longer for some Americans:
The federal government expects to begin making payments to millions of Americans under the new stimulus law in mid-April, but some people without direct deposit information may not get checks until mid-August or later, according to a memo obtained by The Associated Press.

Then, starting the week of May 4, the IRS will begin issuing paper checks to individuals, says the memo obtained by AP on Thursday. The paper checks will be issued at a rate of about 5 million per week, which means it could take up to 20 weeks to get all the checks out. That timeline would delay some checks until the week of Aug. 17.
August? Some people might not get checks for 20 weeks?!
This situation might be over by then. People need this money now—how in the world does it take up to 5 months to get these checks out to the American people?
Sounds like a bloated bureaucracy to me.
Well, this is a problem. It may be a problem for many of you. What is the solution?
Here's what the government recommends:
The filers will need to receive a paper check unless their direct deposit information can be updated in the IRS portal. Nonfilers may need to file the simple tax return and likely include direct deposit information if they want to receive their rebates quickly. The IRS is encouraging taxpayers to file their 2019 returns as soon as possible.
Looks like people need to go into their IRS portal and make sure they have direct deposit information on file.
And if you haven't filed, you may need to file a simple tax return with that direct deposit info.
Or else you could be waiting for a long time for your check.
At the time of this writing, there is probably still time to make that happen.
We don't want you to have to wait until August—you probably need that money long before then to pay the bills.
Please don't leave your friends in the lurch. Make sure they know what they need to do to get their check soon—not as late as August!
SHARE to make sure everyone you know gets their check on time!
Source: AP News