After Liberal Students Call Pence 'Vice Bigot' – He Sends Them Sprinting For Their Safe Space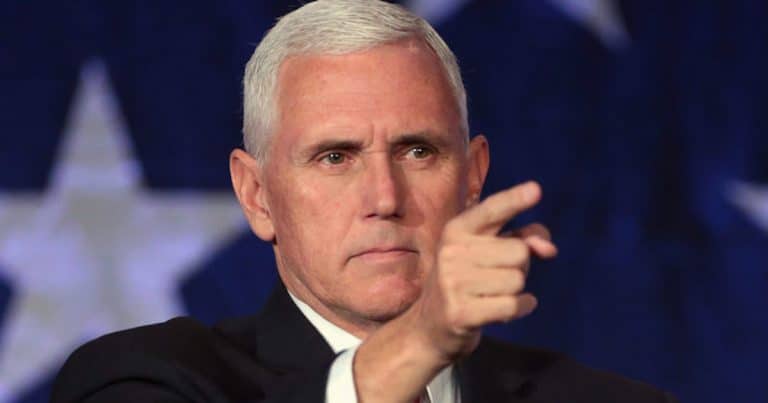 Don't mess with Pence. Or THIS will happen to you.
Vice President Pence isn't often in the spotlight, but it seems like he is more and more these days.
When Pence does make appearances, it's often met with vile attacks and slander from the Left.
For example, when he recently spoke at Rice University, a group of mindless students protested his appearance.
Hoping to silence the Vice President of the United States, they called him "Vice Bigot" and even worse: "Satan."
But Pence wasn't about to let that stand!
From Daily Wire:
Speaking at Rice University's Baker Institute on Friday, Vice President Mike Pence delivered a stinging rebuke to students who protested his appearance…

"The American people have every right to engage in peaceful protest, but once you say that some people should not be heard…

…you have left the road to freedom and you're on the road to serfdom."
Those bratty students just got served by one of America's greatest patriots!
Ouch, that must have hurt!
Furthermore, Pence called out the growing movement in colleges for socialism and intolerance of others.
He condemned the very conditions that created it, such as speech codes and safe spaces.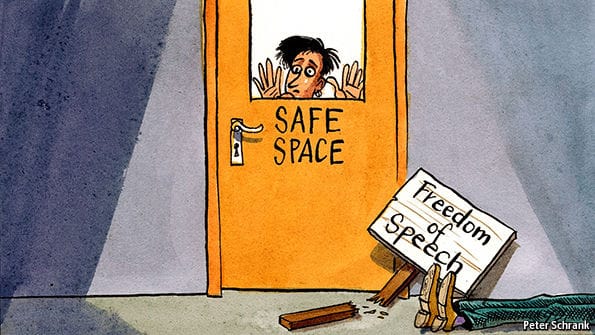 Those children, who are blindly following the propaganda of the media and their professors, got what they deserved for trying to silence Pence!
They don't want him to speak at their school because they claim he's a bigot.
But who are the real bigots?
It's a sad reality that many college students cannot even listen to other people; they're so terrified by facts and opposing ideas that they slander, insult, and attack.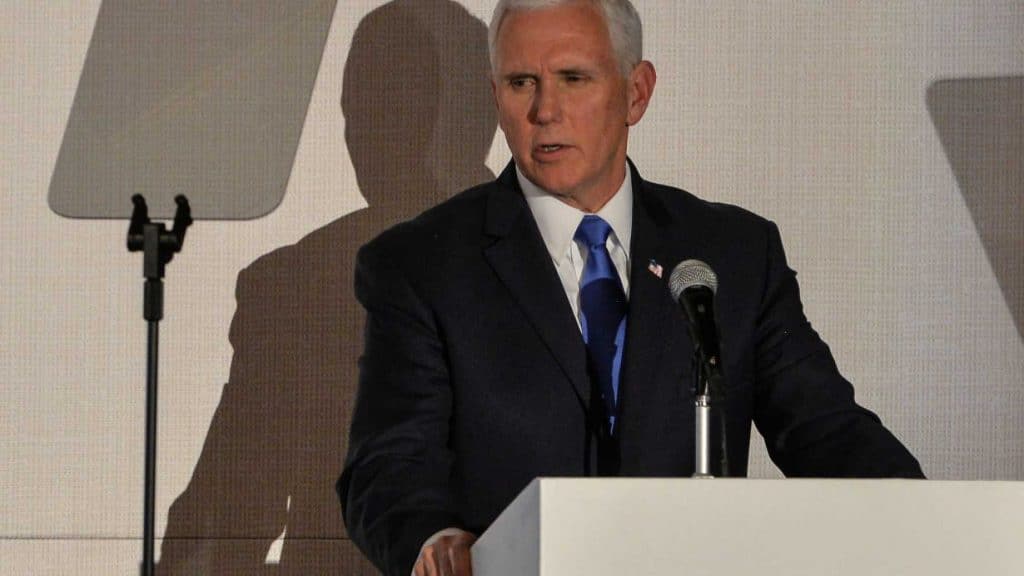 But all they are doing is making sure their freedoms are taken away from them.
Pence's response is 100% fact: our nation is great because we don't try to silence or enslave people we don't agree with.
America is about freedom, not socialism … those brainwashed students would do well to learn that.
SHARE if you support VP Pence, and condemn the disgusting behavior of these students!
Source: Daily Wire