For The First Time In 102 Years, The United States Supreme Court Is Forced To Postpone Oral Arguments Due To Coronavirus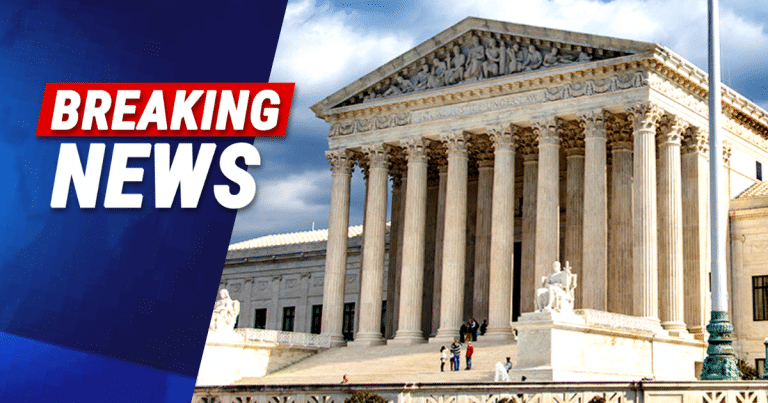 The Supreme Court plays a vital role in upholding our government.
It decides whether laws are Constitutional, or not. Our justices often rule on cases that determine the Constitutional rights of all Americans.
For over 100 years, the court has carried out this duty. It even endured during intense times of trial, including wars and other crises.
So, today's announcement is pretty historic.
From LA Times:
The Supreme Court announced Monday it would not hold oral arguments during the next two weeks due to the coronavirus, the first postponement of its kind since 1918…

"The court will examine the options for rescheduling those cases in due course in light of the developing circumstances," the court's public information office said in a statement.
The Supreme Court announced it will postpone hearing arguments for the next two weeks, due to concerns over the coronavirus.
This is the first time the court has done this since 1918.
This means certain cases will be put for until perhaps next month, including the on-going battle between Democrat lawyers and Trump's accountants.
The decision to halt hearings is historic, but it should come as no surprise. Many of our justices are well over the age of sixty-five.
From all accounts, this COVID-19 disease affects older Americans much more than younger. Anyone north of sixty-five need to take special precautions during this season.
That includes Supreme Court justices, some of whom have well-known health problems.
According to the announcement, they plan to return to court at the beginning of April. Let's hope they can by then.
SHARE to tell everyone about this historic Supreme Court move!
Source: LA Times