Supreme Court Sets New Precedent – For The First Time Today, SCOTUS Is Broadcasting Its Proceedings Live To The Public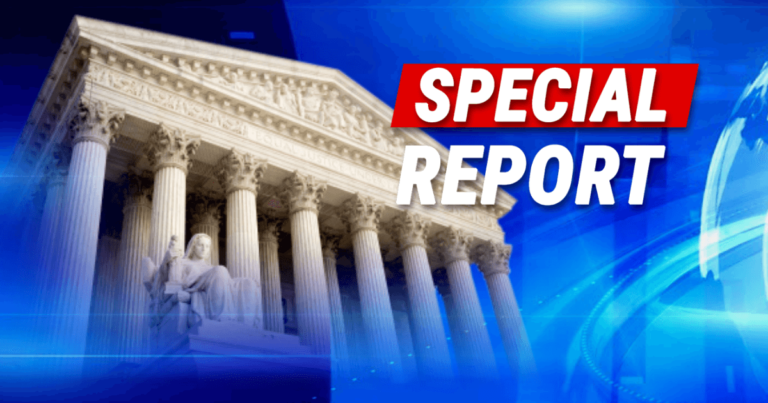 What's Happening:
Because of the pandemic, the Supreme Court is making a historic change to how they conduct hearings. For the first time in our nation's history, the court will be meeting remotely and broadcasting live to the public:
After a pause occasioned by the coronavirus, the US Supreme Court will resume hearing cases Monday, but in a small revolution for the tradition-bound institution the justices will participate from home, with live audio broadcast on radio and television.
Why it's Important:
The threat of COVID-19 might have prevented some pending cases from being heard. This change is not only a first for the SCOTUS, but it ensures critical issues won't be postponed to a later date.
This will also be the first time any U.S. citizen can sit in on the highest court's proceedings. In the past, only those physically in attendance would be allowed to watch or listenh. But, thanks to live audio broadcasts, anyone can tune into the hearings.
In addition to this, the court will be hearing cases that will have an impact on the 2020 election.
Here is a recording of the first live Supreme Court session:
Key Takeaways
The Supreme Court is making history by broadcasting their hearings for the first time.
The court will be hearing cases regarding President Trump's tax returns as well as a case involving how electoral college electors can behave.
The broadcasts will allow anyone to hear Supreme Court hearings live, without having to attend.
Source: Yahoo News