CNN's Tapper Comes Clean – He Just CONFESSED To The Worst Trump Lie Ever Told!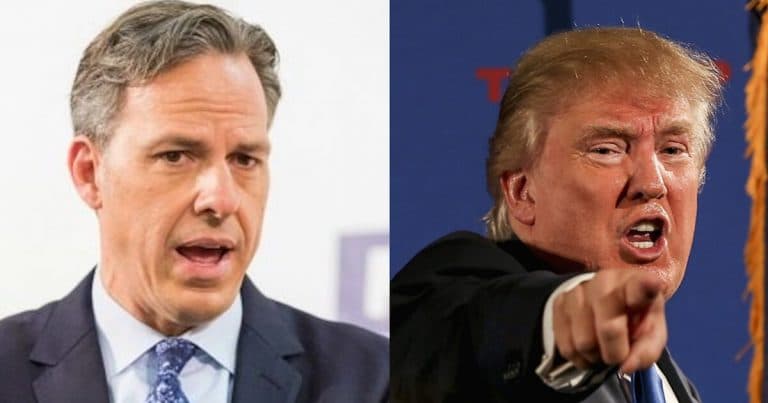 WHOA – has hell frozen over?!
What would YOU say is the #1 lie CNN has told about President Donald Trump?
Unfortunately, there are lots to choose from.
But perhaps the most damaging, baseless lie is that Trump is a bigot and a racist.
Remember when CNN anchor Jake Tapper said Trump referred to Neo-Nazis or white supremacists as "very fine people"?
Yes, Tapper actually said that. This was in reference to the Charlottesville, Virginia riots in 2017, by the way.
But POTUS never said any such thing.
And finally, at long last, Tapper has admitted that he flat-out lied.
The admission came when a CNN panel discussed Joe Biden's campaign launch video, in which Biden says Trump DID call Neo-Nazis "very fine people."
Via Breitbart:
"Instead, Tapper described that portion of the press conference:

'Now, elsewhere in those remarks, Trump did condemn neo-Nazis and white supremacists.

So he's not saying that the neo-Nazis and white supremacists are very fine people.'"
Of course, Tapper doesn't come right out and say HE's guilty of that lie.
But we all know he is, and he's basically saying it right here.
Because Tapper – and the rest of the liberal goons at CNN – have said repeatedly that Trump is a racist and a bigot.
And they've mentioned this baseless lie about Trump – the "very fine people" remark – countless times.
Maybe Tapper had to confess because CNN's ratings are in the toilet.
Maybe he had a sudden flash of responsibility, which he apparently doesn't feel very often as a journalist.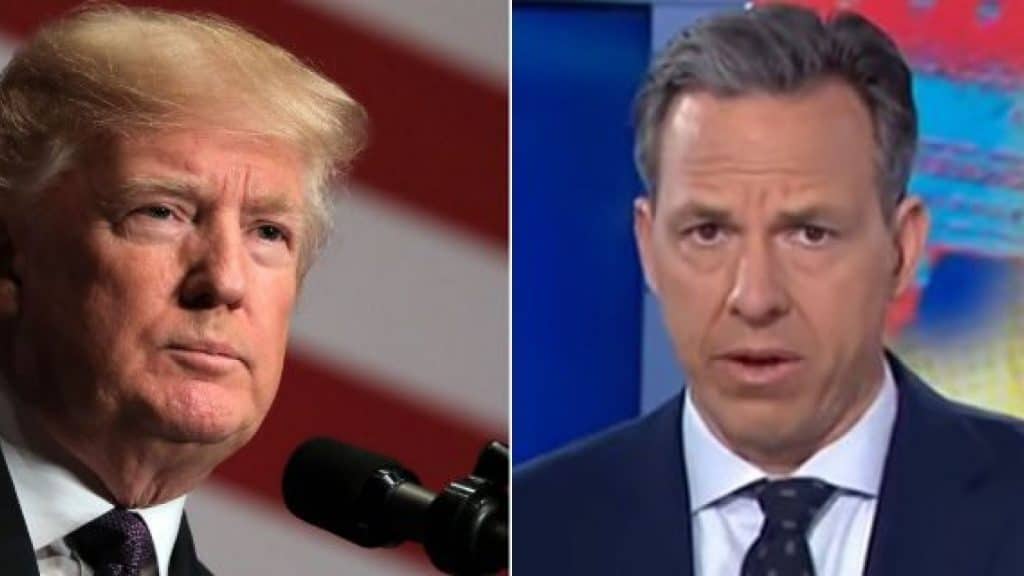 Whatever the reason, we'll take this confession. It's not a direct apology, but it's the best we can hope for.
Does this mark a turning point for CNN?
Might this lead to more objective, fact-based reporting by this "new" network?
I say, "doubtful." But only time will tell … you can't keep losing viewers at this rate and survive, after all.
SHARE so your friends see CNN's rare CONFESSION!
Source: Breitbart