Report: Taxpayers Give $1.4B To Poor Children—But Not Legal American Ones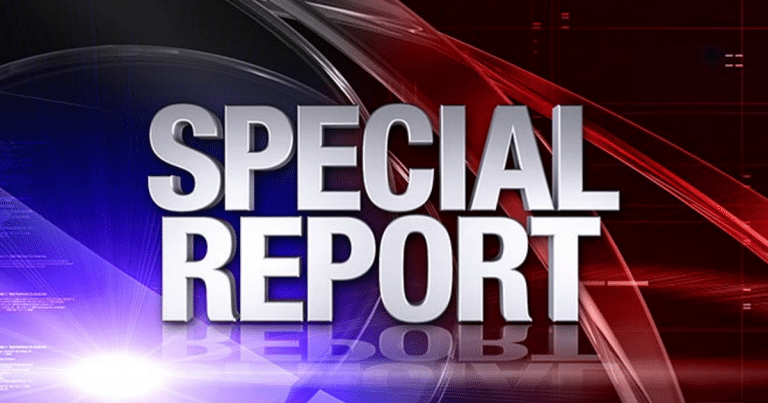 The holier-than-thou, sanctimonious left think they're just so superior.
They truly believe they can do no wrong, and will condemn all those who don't march to whatever outrage drum they're beating that particular week.
And now that Trump is having tremendous success both here and abroad, the Left is using children to distract the public from the great job the president is doing.
They claim to have the moral high ground by raising a fuss, but can't be bothered to care about American children already here who are suffering in poverty.
From Breitbart:
Migrant children who cross into the United States either alone or with adults have a higher standard of living once they are put into federal care than the more than 13 million American children who are living in poverty across the country.
"Data provided to Breitbart News reveals that each unaccompanied minor costs the federal government about $34,660 annually.
This is a higher standard of living per child than the roughly 13 million American children who continue to live below the U.S. poverty line.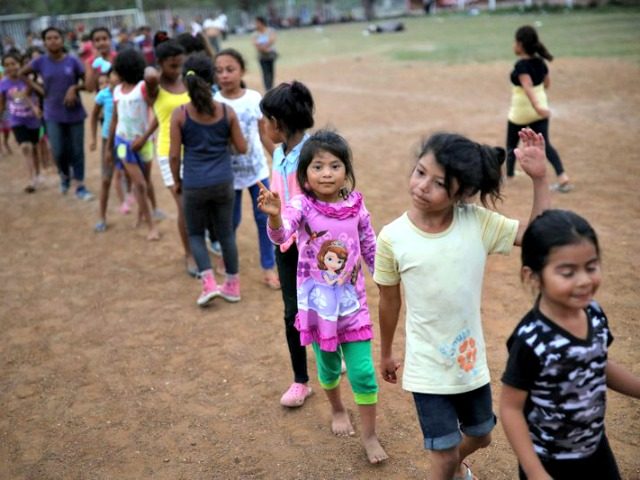 In 2016, there were about 13.2 million American children under the age of 18 living in poverty. These are U.S. children, for example, whose parents or guardians –in a household of four — earn less than $24,500 a year.
This annual income for an impoverished American family is $10,000 less than the more than $34,500 in federal funds which are spent on each unaccompanied minor border crosser."
American taxpayers currently shell out $1.4 billion yearly to minors who illegally cross the border. This is money that could better be spent on our own citizens, including American children in poverty as well as our veterans.
The illegals are being treated better than both of these groups, all in the name of being "humanitarian."
But if the left truly cared about making America a better, more human place, they would be supporting the border wall.
The wall will effectively stop families from entering our country illegally and will force them all to enter the U.S. from a legal point of entry. 
This way, we can separate the gang members, cartels and human traffickers from the truly innocent children and true asylum seekers.
But the Left doesn't want solutions. They only want to be angry … it's all they know how to be, evidently.
Source: Breitbart