Ted Cruz Finds $12.6 Billion For The Wall – In The Pockets Of A Notorious Criminal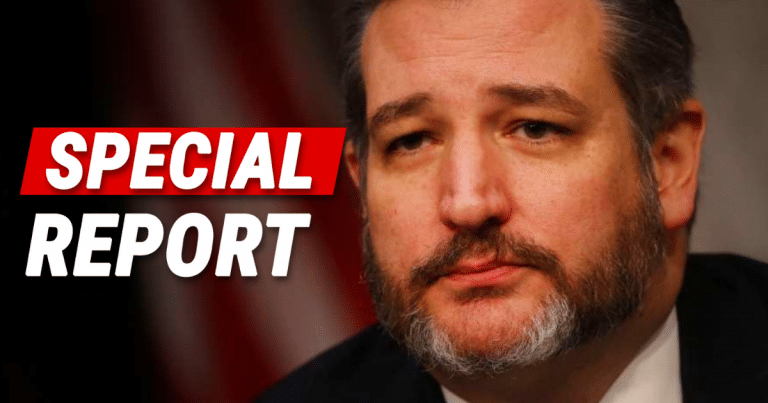 While progress has been made at the border thanks to Trump, there is still lots of work to be done.
Hundreds of thousands have come to our border, demanding asylum. Many more many arrive in the coming months and even years.
Troops have been deployed and National Guard from Texas, but what we really need is a wall.
Congress has made it clear that they will not provide funds for Trump's wall. There are too many in D.C. that want our border weak and open.
But Ted Cruz is providing a clear way for massive funds to be used to finish the wall for good.
From Fox Business:
Texas Sen. Ted Cruz is re-upping a proposal to fund President Trump's border wall – by requiring drug kingpin Joaquin "El Chapo" Guzman and other convicted drug lords pay for it…

"I think the next step is to criminally forfeit his entire global criminal enterprise – it's worth billions – and we should use every penny of that money to build the wall and secure the border," Cruz said.
With El Chapo officially sentenced to life in prison +30 years, his huge fortune is up for grabs. The U.S. government is requiring that billions the drug lord acquired through his crime be handed over.
El Chapo moved 500 tons of cocaine across the border. He was also charged with a whole host of crimes.
How many lives were lost because of him? And how long would his crimes have gone on—thanks to our open border?
Don't be fooled: even though this criminal is put away doesn't mean there aren't many more like him.
How fitting would it be for El Chapo's billions to be used to cut them off once and for all?
Cruz introduced legislation to ensure that El Chapo's funds be used to build the wall. But it needs support in Congress to make it a reality.
Both the House and Senate have to get to work to pass his bill and secure the border.
Source: Fox Business