ALERT: Terrorist Takes Over Mexican Cartel – Border State In GRAVE Danger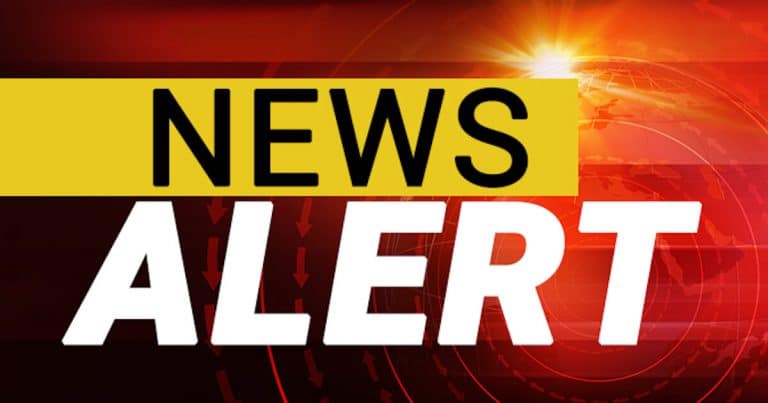 Happening Now:
According to an exclusive Breitbart report, our country is facing a direct and terrible threat.
One of the most dangerous men in the world, along with one of the most dangerous groups, is within striking distance.
As in, just a few miles away…
If this doesn't convince Democrats that we need a border wall, nothing will:
"A verified and convicted terrorist who attacked a U.S. Consulate with a grenade and automatic rifle fire has taken over the ruthless Los Zetas cartel…

…a group headquartered at the Texas border in the Nuevo Laredo-Laredo metropolitan border area.

Nuevo Laredo, Tamaulipas, sits immediately across the border from Laredo, Texas…

…and is the only urban location along the entire U.S.-Mexico Border that does not have any fencing or constructed security barrier of any kind."
The convicted terrorist's name is Hector Raul Luna Luna, also known as "El Tory."
He was convicted in the 2008 terror attack on the U.S. Consulate in Monterrey, Mexico, but was "released from prison due to bribes."
As for the cartel Los Zetas, it's one of the most violent gangs on the planet, and they've only got worse with El Tory at the helm:
"Under El Tory's new reign, Los Zetas is linked to a level of brutality that had not been seen in prior years.

Gruesome executions, dismemberments, targeted attacks on police and military officials, and the general use of intimidation have become commonplace in parts of northern Mexico…"
And they're right on our doorstep, right now.
Late last year, Nuevo Leon Governor Jaime Rodriguez Calderon said El Tory and Los Zetas were "linked to the large majority of the violent deaths in the state."
These are the people who are now within a stone's throw of American civilians.
These are hardly asylum seekers.  And they're not just your typical criminals.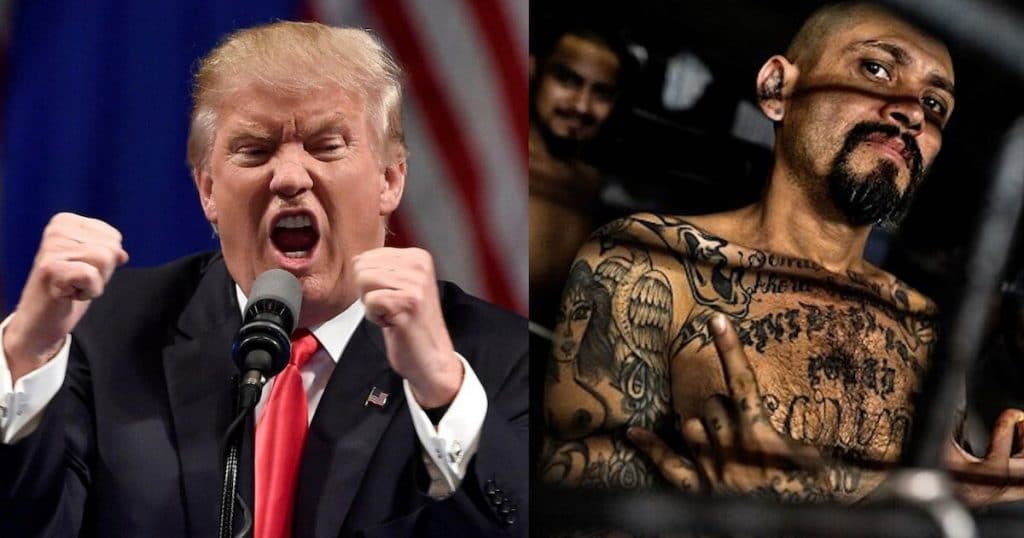 These murderers are more than just thieves, out to snag free, taxpayer-funded stuff in America.
No, these people are out to do immense harm and damage and yes, they've targeted the U.S before.
When President Donald Trump calls for better border security, THIS is why he's calling for it.
And we desperately need it, now more than ever!