Three GOP Senators Turn Their Backs On Trump – They Won't Be Attending This Year's Republican National Convention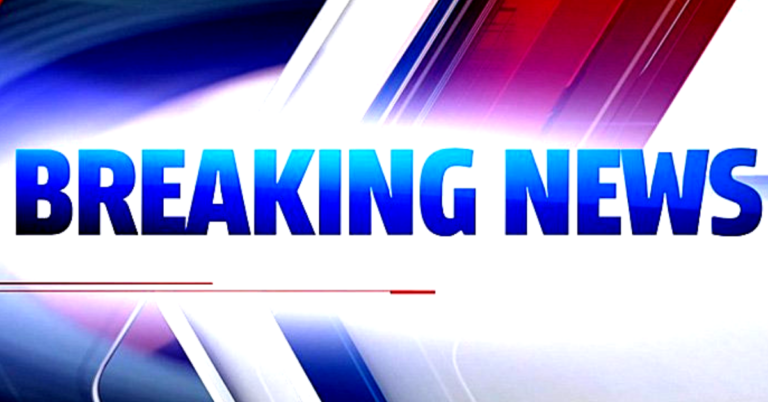 What's Happening:
After a tumultuous planning stage, the Republican National Convention will be held next month in Florida. There, President Trump will accept his nomination from the party for re-election to the White House.
The event will also feature numerous leaders within the party, who will offer support for the president in the upcoming election.
But several GOP senators appear to be turning their backs on Trump. They won't be attending the convention:
Sens. Mitt Romney (R-Utah), Susan Collins (R-Maine) and Lisa Murkowski (R-Alaska) will not attend the GOP convention next month in Florida, aides for the senators confirmed to The Hill.

An aide for Collins noted that she was never planning to attend the GOP convention because she does not go when she herself is up for reelection…

Spokespeople for Romney and Murkowski didn't immediately respond to follow-up questions about whether their plans were related to the coronavirus
Sen. Collins has stated that she does not normally attend the convention during years she is up for re-election. This might be because she is focused on her campaign or perhaps there are other reasons.
But all three of these senators have shown questionable allegiance to Trump and the party in the past. Collins and Murkowski were toss-ups in their support for President Trump's Supreme Court nominee Brett Kavanaugh—although both ended up voting for him.
Recently, Trump has called out Alaska's Murkowski, saying he will in two years go to the state to support anyone for the Senate, except her.
And Romney's history with Donald Trump is well known. The former presidential candidate refused to support Trump in 2016. But he eagerly accepted Trump's endorsement when running for Utah's open Senate seat.
Since that time, it appears Romney has turned on Trump yet again. He was the only Republican in both the House and Senate to vote against Trump during the impeachment trial.
The absence of these three senators at the convention is not totally explained. But conservatives might have their suspicions.
Key Takeaways:
Three GOP senators will be notably missing from the Republican National Convention.
Romney, Collins, and Murkowski all have a history of clashing with President Trump.
Only Collins has provided an explanation, stating she had not planned on attending.
Source: The Hill