Top World Leader Slammed with Arrest Warrant – He's Officially a Wanted Man for His Terrible Crimes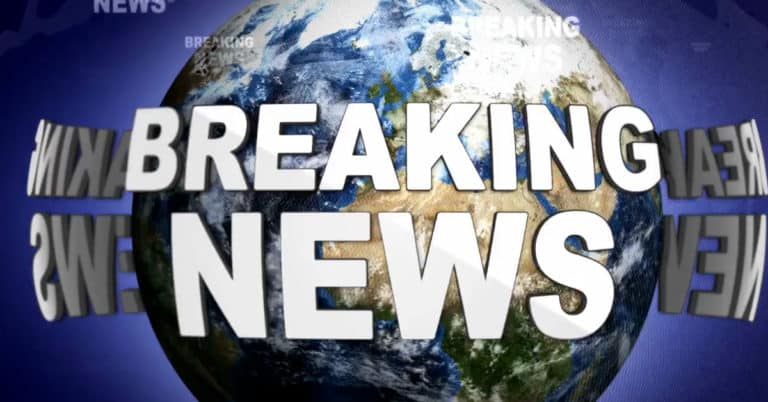 What's Happening:
It's not every day that a world leader, someone responsible for an entire country, gets an arrest warrant. But these are odd times, aren't they? The International Criminal Court has issued this warrant and it's for, of all things, crimes against innocent victims.
According to the warrant, this leader was engaged in abducting and deporting children over national borders. Among all the other heinous things this leader is probably guilty of, this was the one thing that triggered the ICC. But they are going to have a hard time extraditing this one, in my opinion.
From The Mirror:
An arrest warrant has been issued by the International Criminal Court for Russian President Vladimir Putin's war crimes over his involvement in the abduction of children from Ukraine.

Ukraine's presidential advisor for children's rights, Daria Herasymchuk, last month reported that almost 14,000 Ukrainian children have been abducted.

The International Criminal Court (ICC) said in a statement that Putin bore individual criminal responsibility for the abduction and deportation of Ukrainian children which amounts to war crimes.
It's no small thing for the International Criminal Court to issue a warrant against anyone. But for them to issue a warrant against the president of one of the world's largest nations? That's not something you see every day!
According to reports, among all the evil things Russia is doing in Ukraine, the invading force is kidnapping and deporting children. When this warrant was issued, oddly enough, Russian officials didn't deny the allegations. Instead, they made a big deal of saying they do not recognize the jurisdiction of the ICC.
I guess that's pretty convenient to say, right about now. How about the allegations that you kidnapped 14,000 kids, Vlad? Perhaps you should go about clearing your name over this?
The real question is, how does the ICC intend to execute these warrants? Neither Putin nor any other member of his government is going to turn themselves in. And I doubt the ICC can send agents into Russia to just arrest the man.
So, does this warrant just amount to a symbolic gesture?
Key Takeaways:
The International Criminal Court issued a warrant for the arrest of Vladimir Putin.
The ICC accused the president of kidnapping 14,000 Ukrainian children.
Neither Russia nor Putin's officials recognize the court's jurisdiction.
Source: The Mirror