Just Days After Democrats Impeach Trump – Donald's Approval Rating Swings Sharply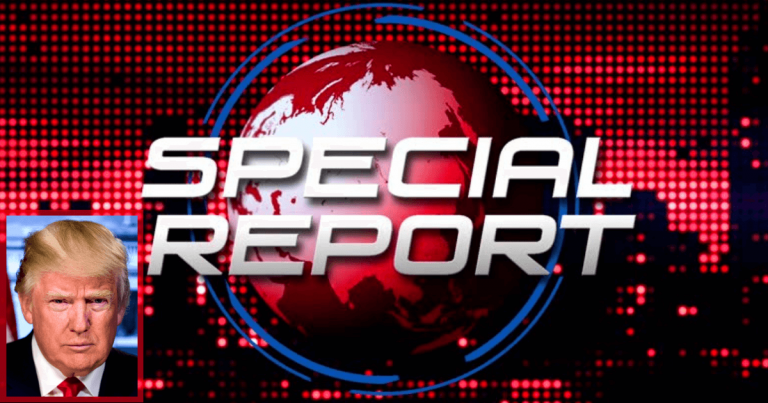 Just days ago, Democrats made a big mistake.
After months of talk and accusations, they rammed through an impeachment vote. The vote was wildly partisan, without a single Republican supporting it.
They cheapened the Constitution by voting on non-crimes. All so that can have an upper hand in the 2020 Election.
Most say they did it to hurt the president. So as the dust settles, did it work?
Have Americans abandoned Trump by the droves?
Not according to this poll.
From Washington Examiner:
In the latest Zogby Analytics survey shared with Secrets, Trump is above water on his approvals, 50% positive to 48% negative, a key level his political team has been pushing to get him to.

What's more, he is building support with independents, Hispanics, and women, according to pollster Jonathan Zogby…

And as the economy continues to improve, Zogby said that the president is still doing well with part of the traditional Democratic base.
According to Zogby, Trump is rising in support among many key demographics.
His approval is rising, reaching 50%. On top of that, he's winning over groups that Democrats have long sought to dominate.
And he's outperforming his Democratic 2020 rivals.
Why is this happening, after so many months of negative news coverage? Well, Democrats have done their best to brand Trump guilty until proven innocent.
But what have Americans seen?
A president fighting hard to put them first. The economy's booming. Jobs are flooding the country. Millions of Americans are employed, thanks to Trump.
Why wouldn't anyone support impeaching a man like that?
SHARE to tell President Trump you approve of him!
Source: Washington Examiner