Trump Cracks Down On Border Crisis – Sends Mexican Foreigners Even Further Out Of America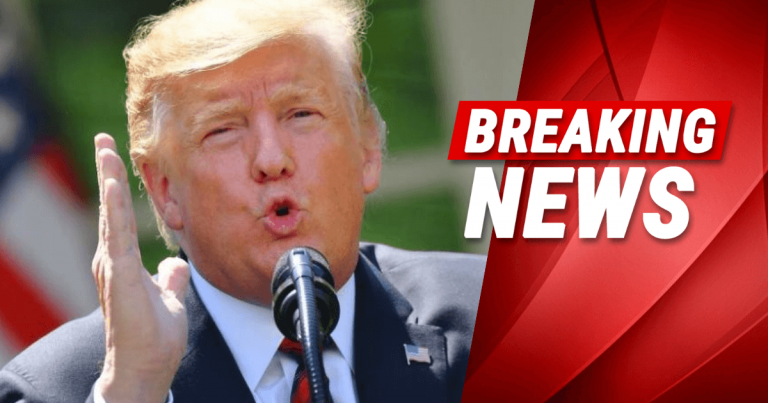 Donald Trump wants to protect America.
He absolutely does support legal immigration, but he doesn't want foreigners coming here illegally.
It's that simple. And to combat illegal occupants in the U.S., Trump has made another bold move.
As you may already know, many freshly deported individuals just get dumped back over the border.
This makes it easy for them to just turn around and sneak back in.
But the Trump administration wants to put a stop to this.
From Fox News:
The Trump administration has started returning Mexican migrants deep into the country's interior as part of an expanding effort to deter illegal immigration and combat the ongoing crisis at the border.
This is what we needed!
Instead of just releasing Mexican nationals near the border, we're now flying them deeper into Mexico.
These include people who entered America illegally, and those who were deemed "deportable" by an immigration judge.
And it makes perfect sense, doesn't it?
It's better for the deported individuals, too. It puts them closer to their hometowns and they can receive services from the Mexican government.
Right now, DHS plans to run two flights a week starting the end of January.
As a result, America will get rid of 250 illegal foreign travelers each week. And that's a win!
This goes a long way toward abandoning the stupid "catch-and-release" practice, too.
This practice, which continued through the Obama administration, was completely counterproductive.
So, I say this is a significant victory for both America and travelers who don't follow the law.
Border security first, American stability first!
SHARE if you love this border security move by the Trump administration!
Source: Fox News