Trump Changes Major Border Rule – Donald Just Uncuffed ICE's True Potential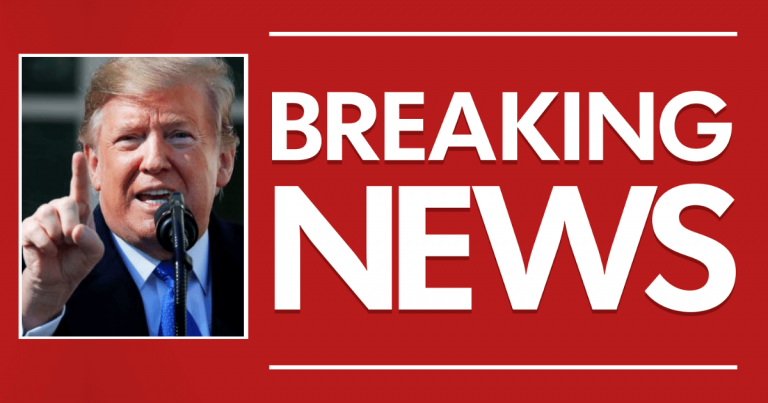 "The Donald" just opened the floodgates – here it comes!
President Trump has been fighting to bring law and order to our border. And thankfully, he just crafted a rule that could change the situation forever.
In the eyes of many Americans, Democrat leaders refuse to enforce our laws.
For example, there are many people who jumped the border. The law states that they cannot stay here.
Yet "Sanctuary cities" actually protect people who break the law and endanger citizens.
But Trump's new rule is a masterstroke, and it finally unlocks ICE's full potential.
From Fox Q13:
"The Trump administration is planning to expand a procedure to speed up deportations to include undocumented immigrants anywhere in the US… who cannot prove they've lived in the US continuously for two years or more."
Boom! This new rule from President Trump will speed up the deportation process for anyone that hasn't been living here for two years or more.
Or rather, they can't prove they have lived here for two years or more.
So Donald just "cast a wider net" over lawbreakers, and now ICE can move much faster to deport them.
That means border jumpers won't be able to stick around as the courts slow-walk their cases.
Looks like all those who recently jumped the border and are in detention centers could be deported—right away!
And if you think about it, all those Democrats complaining about the conditions of detention centers should be happy: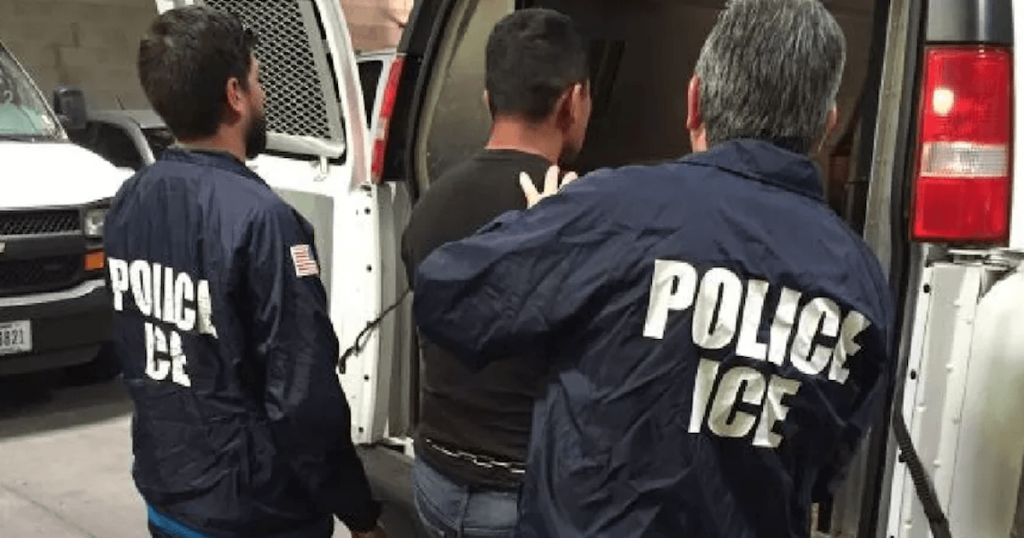 They will be cleared out right away, as these migrants will be sent back to their countries.
Problem solved!
Democrats shouldn't get angry over this order with results like that, right?
But they will probably claim it deprives people the right to a fair trial… even though they shouldn't be in this country in the first place.
SHARE to thank President Trump for sending them HOME!
Source: Fox Q13