Days After Trump Announces His 2024 Bid – Donald's Top 10 GOP Rivals Gather for Showdown 'Cattle Call' in Las Vegas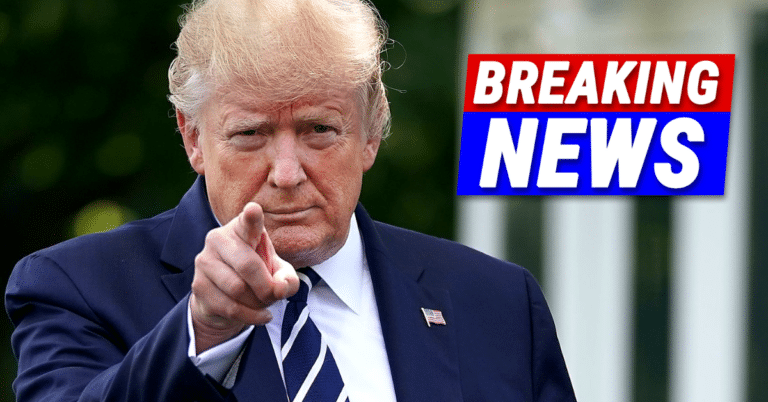 What's Happening:
Donald Trump made good on numerous hints and promises by announcing his 2024 campaign. Though, because he's not the incumbent, he will have to vie for the Republican nomination, as he did in 2015-2016.
Is Trump a shoo-in for the nomination? Millions of supporters think so. But more than a few Republicans could fight to take the bid from him. And a large group of them is getting together this weekend, to make a play for it.
From Fox News:
This weekend, some of Trump's best-known potential GOP rivals will gather in Las Vegas for what is being viewed as the first major Republican cattle call in the burgeoning race for the White House…

Among those speaking Friday and Saturday are Gov. Ron DeSantis of Florida, former Vice President Mike Pence, former Secretary of State and former CIA Director Mike Pompeo, former South Carolina Gov. Nikki Haley — who served as ambassador to the United Nations under Trump — and Sens. Ted Cruz of Texas, Rick Scott of Florida and Tim Scott of South Carolina.
Numerous Republican leaders will be appearing at the Republican Jewish Coalition's (RJC) annual leadership meeting in Las Vegas. Some of the folks who will be speaking include well-known names like Pence, Pompeo, DeSantis, and Haley.
All of these Republican leaders have been discussed as possible candidates for 2024. Ron DeSantis is by far the most popular. But many believe (for good reason) that Mike Pence will also announce a bid for president soon.
Nikki Haley and Mike Pompeo have also been considered for the 2024 race, but neither has made announcements yet. Other less favorable contenders will also be at this event including Gov. Larry Hogan and former NJ Gov. Chris Christie. Neither appears to have the same clout as the others attending.
It's possible this event will be a starting point for a few of these Republicans to launch their campaigns. They might not announce anything there, but this is a prime opportunity for these politicians to build support among the RJC.
Many notable Republicans, including big donors, have announced they are not endorsing Trump for 2024. Which leaves them wide open to other candidates. Most people think Ron DeSantis will be the frontrunner, but he has yet to announce a campaign.
Trump will not be attending the meeting in person. But reports indicate he will speak live via satellite.
Key Takeaways:
A number of possible 2024 contenders will be gathering for the RJC meeting.
Some of the figures include Mike Pence, Ron DeSantis, and Nikki Haley.
This comes days after Trump announced his 2024 presidential campaign.
Source: Fox News