President Trump Hits MAJOR Capitol Hill Milestone – Democrats Sent Scrambling
Trump just hit #100!
Throughout President Trump's first term in office, he's faced one big problem:
Serious obstruction from Democrats.
To make matters worse, the House is all but worthless in fulfilling Trump's vision.
But despite all this, our resilient POTUS has managed to hit a major Senate milestone.
And best of all, this achievement will have repercussions for years to come … and it's good news for Republicans.
From Washington Examiner:
"President Trump hit another milestone in his efforts to reshape the federal judiciary…

…with the Senate clearing his 100th judicial nominee Thursday.
Bam!
Trump's appointment of Rodolfo Ruiz to the U.S. District Court for the Southern District of Florida gives Trump his 100th pick!
How does it feel, Democrats, knowing that Trump's judges will be sitting on the bench for decades to come?
See, those obstructionist Democrats don't have the votes to block Trump's picks for important federal courts.
And it looks like he'll be able to appoint two more judges very soon, too!
This is all critical for one big reason:
The Supreme Court is hugely important to the survival of our freedoms, but many more cases are decided by lower federal courts.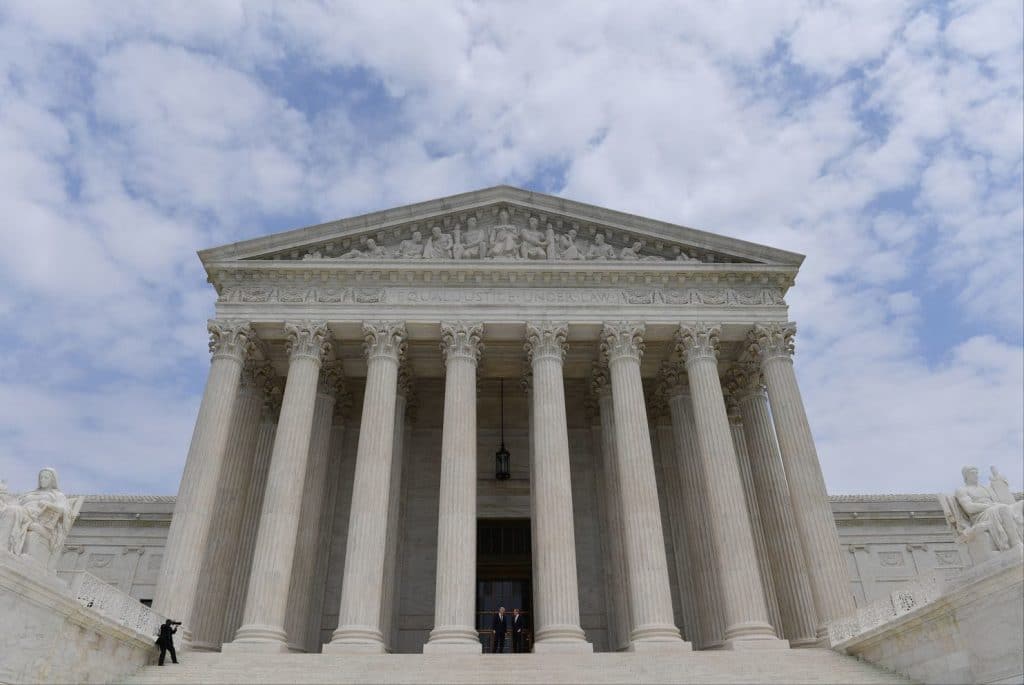 So, having conservative, Constitutionally-minded judges on those lower courts is vital.
Obama set us back years with his toxic judiciary picks. And Hillary Clinton would've loaded the courts with left-wing, radical activist judges.
But Donald Trump is selecting judges that will uphold the Constitution.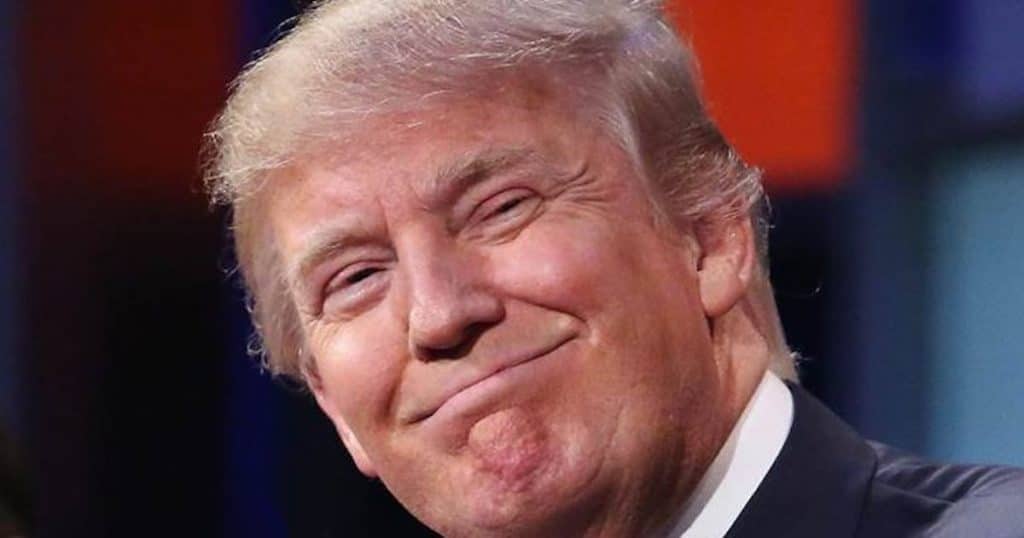 They will not pander to progressive causes, giving left-wing activists win after win.
In the end, despite endless attempts by Democrats to stop these picks from happening … they happened.
Even after Trump leaves office, these judges will continue to protect our freedoms and rule of law.
And Democrats can only sit and watch it happen.
SHARE to thank Trump and the Senate for scoring this major victory!
Source: Washington Examiner