Trump Donates ALL His Salary To Special Citizen Group – Proves His Critics Wrong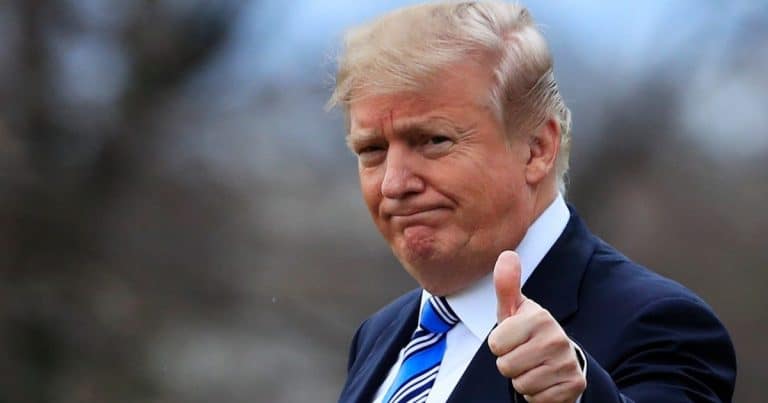 Liberals want you to believe that Donald Trump is a greedy, cold, racist bigot.
…of course, they have zero evidence for any of it, but they still want you to believe it.
And the mainstream media likes to push the same false narrative, so you don't hear stories like this on CNN.
Trump has been donating his entirely salary to various American organizations that help make this country a better place.
And yes, he's done it again.
This time, Donald shows his humanitarian side, as his $100,000 will go toward helping millions of suffering Americans.
Via Fox News:
"President Trump has donated his 2018 third-quarter salary of $100,000 to the National Institute on Alcohol Abuse and Alcoholism, The White House said late last week.

In 2016, when he was still a candidate, Trump pledged not to accept the $400,000 annual presidential salary, saying he would donate it to various federal departments and agencies.

Previously, Trump has given to the departments of Education, Health and Human Services, Transportation and Veterans Affairs, as well as others…"
The President has often spoken out against the use of drugs and alcohol.
Don't forget, Donald's older brother, Fred Jr., died in 1981 at the too-young age of 43 after struggling with alcoholism.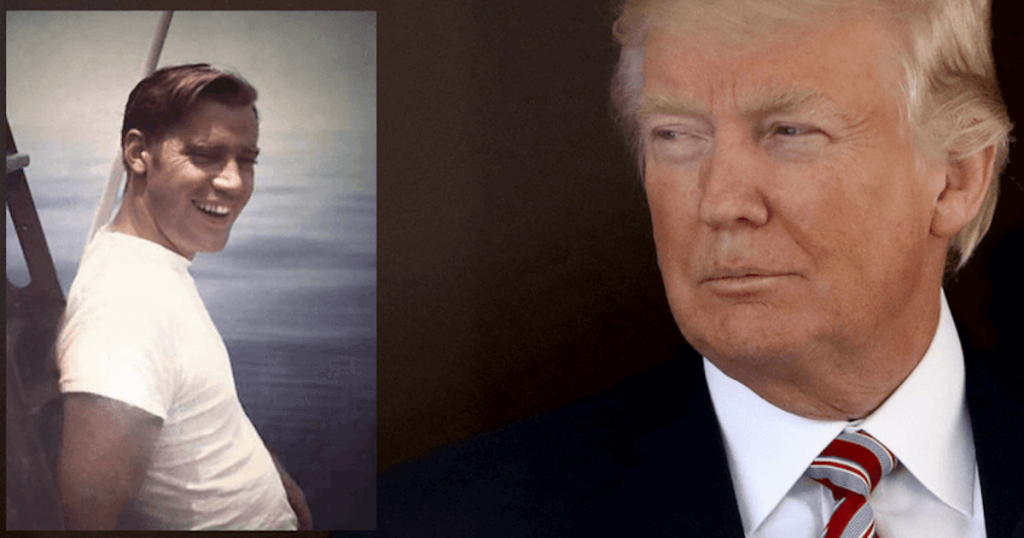 During Trump's speech concerning the opioid epidemic in 2017, he had this to say about his dearly departed sibling:
"I had a brother, Fred – great guy, best-looking guy, best personality, much better than mine.

But he had a problem, he had a problem with alcohol and he would tell me 'don't drink, don't drink."
And of course, many more like Fred suffer with this common problem.
Trump's money will go toward more research into the disease, and should help to save a great many lives.
This is the Donald Trump his followers know and love, even if they never hear about it from MSM sources.
Did Obama ever donate HIS entire salary to the country…?
Source: Fox News