President Trump Makes Exception For Seniors – He Opposes 2020 Mail-In Ballots, But Not For Them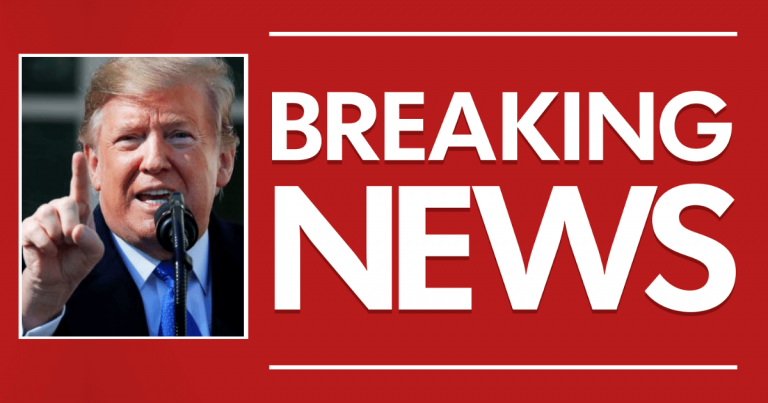 Nancy Pelosi is picking a new fight with President Trump.
We're still over 6 months away from the 2020 election, but already Nancy and her Democrats are pushing their liberal agenda to do mass mail-in voting.
Trump just came out strongly against that, but now he's laying out a few key exceptions—and one of them is for seniors. From Trump's Twitter:
Absentee Ballots are a great way to vote for the many senior citizens, military, and others who can't get to the polls on Election Day. These ballots are very different from 100% Mail-In Voting, which is "RIPE for FRAUD," and shouldn't be allowed!
I don't know about you, but that makes sense to me.
If you can't get to the polls or your life would be significantly endangered by being in public, then you should be able to mail it in.
And that probably should include all seniors now with the situation our country is in.
But opening up the entire county to mail-in voting? According to Trump, that would greatly increase the chances of malfeasance.
Trump's not going to stand for that—but he is going to stand with our military members and our seniors.
He wants to make sure everyone who is supposed to vote gets a chance to in 2020.
That's why he advocates for Voter ID laws and absentee ballots for seniors—and stands against Pelosi's attempts to transform our voting system.
Who do you stand with?
SHARE if you support President Trump, not Nancy Pelosi!
Source: Twitter