Trump Announces Major G20 Victory – Democrats Said He Couldn't Do It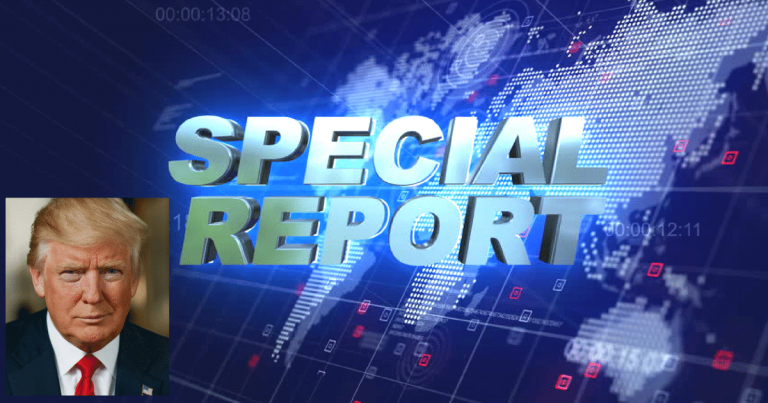 Donald just won a big windfall for average Americans – Never Trumpers said it wasn't possible.
President Trump has been playing hardball, and he has struck fear into wimpy politicians who think America shouldn't be first in the world.
He is one of the best deal-makers in the world, and he's making some amazing deals for America.
Democrats, and even some Never Trumper Republicans, cannot stop complaining about his hard tactics with China, which have started a small trade war.
But Trump had an endgame in mind, and he's finally reaching it. And it's fantastic news for Americans.
From Fox News:

"China has agreed to reduce and remove tariffs on cars coming into China from the U.S. Currently the tariff is 40%," Trump wrote on Twitter.

The announcement comes a day after Trump sat down with Chinese President Xi Jinping at the G20 Summit in Buenos Aires, Argentina for negotiation talks and dinner.
SHARE to thank President Trump for fighting for America first!
This is a big win for Americans. Tariffs had spiked up to 40% from a much lower figure, but Trump is busy making great deals for average Americans.
And Trump's opponents said he couldn't pull a win out of this trade squabble with China. He is powerfully proving them wrong.
But that's not all. Donald's hopefully bringing this to a close, and it should be a major win after all is said and done:
The two leaders reportedly agreed on a 90-day cease-fire, during which Trump will delay the scheduled U.S. tariff increase while the world's two most-powerful economies negotiate over the administration's complaints that China systematically steals trade secrets and forces the U.S. to hand over sensitive technology as the price of admission to the vast Chinese market.

In return, China agreed to buy what the White House called a "not yet agreed upon, but very substantial" amount of U.S. products to help narrow America's gaping trade deficit with China.
Democrats said closing the trade deficit with China would never happen.
But that's because they were never willing to play hardball.
And let's admit it: neither were Republicans. Not until President Trump came along was anyone willing to stand up for American interests.
So now it looks like all Trump's hard work and trade war were worth it.
SHARE to thank President Trump making great deals for the American people!
Source: Fox News