Trump Unveils GIGANTIC Gift For Middle-Class America – We Can Unwrap It In 2019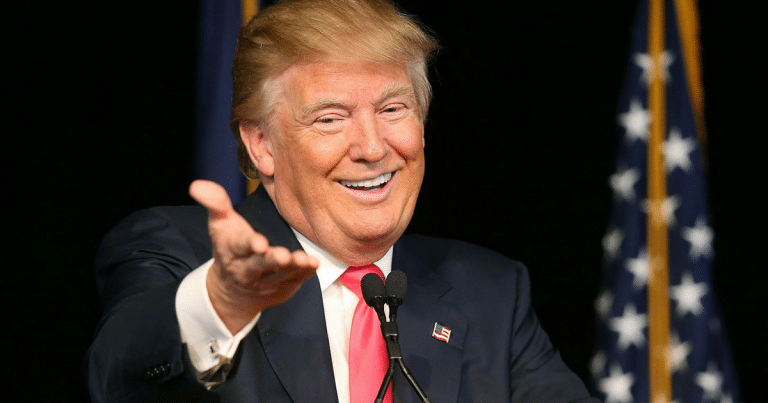 Since he entered the White House, Donald Trump has worked to help hard-working American citizens.
During the dark days of the Obama administration, middle-class families suffered the most.
The working class and middle class were hammered with terrible burdens, falling wages, and fewer jobs.
And to add insult to injury, most middle-class families couldn't even qualify for Obamacare, even if they wanted it.
Today, though, Trump is turning all of that around. Opportunity abounds for those who want to work, and middle-class families are enjoying rising wages and new jobs.
Now, Trump and the GOP have announced a major gift—if they maintain the House.
From Washington Examiner:
"The White House and Republican members of the House committee responsible for tax policy promised Wednesday to work on a 10 percent middle-class tax cut in the next Congress.
'We are not done yet,' the Trump administration and the House Ways and Means Committee Republicans said in an unusual joint statement.
'We are committed to delivering an additional 10 percent tax cut to middle-class workers across the country.

And we intend to take swift action on this legislation at the start of the 116th Congress.'"
Keep in mind, this will only happen if Trump can secure the votes. If Republicans lose majority in the House, they will not be able to pass this crucial bill.
So, make sure to get out there and VOTE RED!
After all, such a massive tax cut for the middle class will be a huge boon to our economy.
When middle-class families are doing well, they spend more. They can take care of their kids, and middle-class families invest in local businesses and help communities thrive.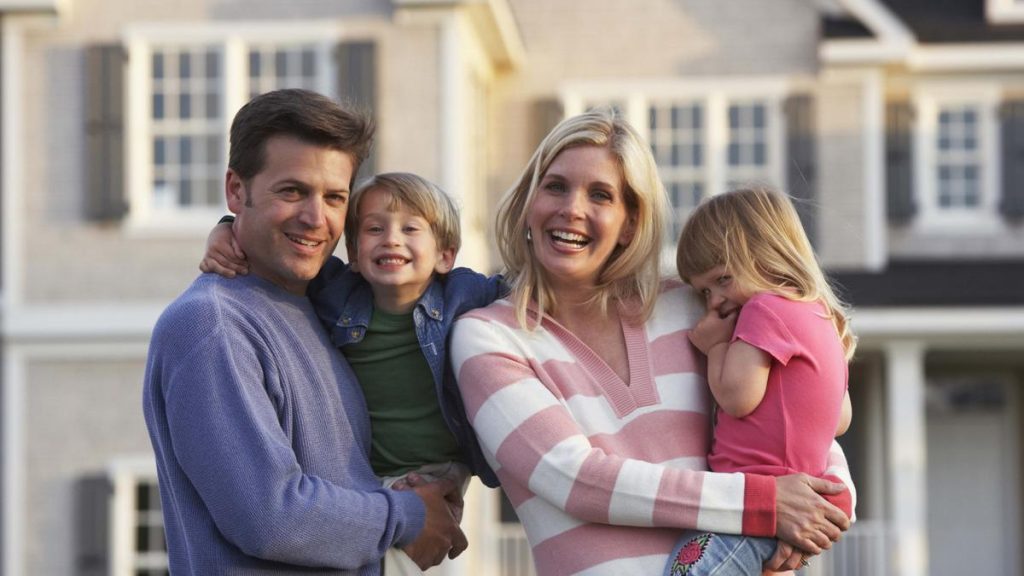 And they're the ONE group that has been neglected by our government for years.
But not anymore!
Trump has vowed to help the vast majority of Americans, and this tax cut will go a long way toward securing the financial security of millions of Americans.
Again, though, if you want this fantastic gift, we have to make sure Republicans stay in control!
Source: Washington Examiner