After Trump Hits Iran With New Sanctions, A $400M Strike Comes Out Of Nowhere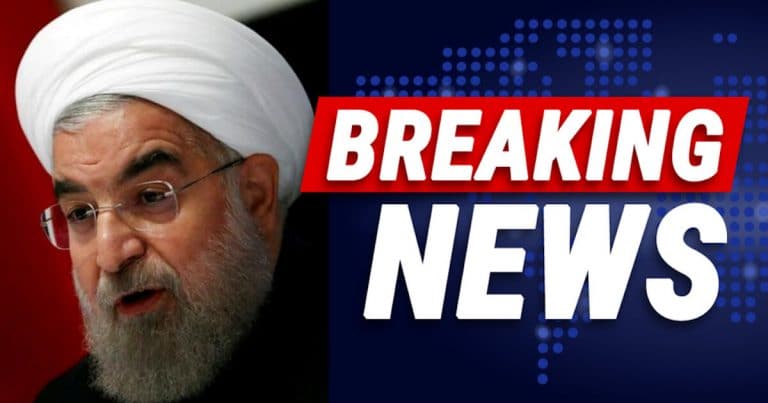 A pallet of cash just got denied to Iran, and it's all thanks to an important ally of the United States.
Of course, this isn't the first time someone has been caught trying to funnel money to the Islamic Republic of Iran:
Obama's delivery of $1.7 billion in cash to the country was considered an act of treason by many Americans.
Trump agreed and scrapped the whole garbage Iran Deal, imposing strict sanctions on Iran to encourage their denuclearization.
But another entity is attempting to fund the Iranian mullahs, and the president is not having it – and neither is one of America's biggest allies.
Unlike timid establishment politicians like Obama, President Trump is a man of action who is willing to take risks if it means negotiating a better deal, and his steadfastness is paying off.
From Fox News:
"The U.S. campaign to rein in Iran has scored a victory in the German financial sector, after the Deutsche Bundesbank− the country's central bank− imposed a rule stopping a $400 million cash delivery to Tehran."
Iran's cash-starved economy desperately needs hard currency ahead of crippling U.S. bank sanctions that will be introduced in November.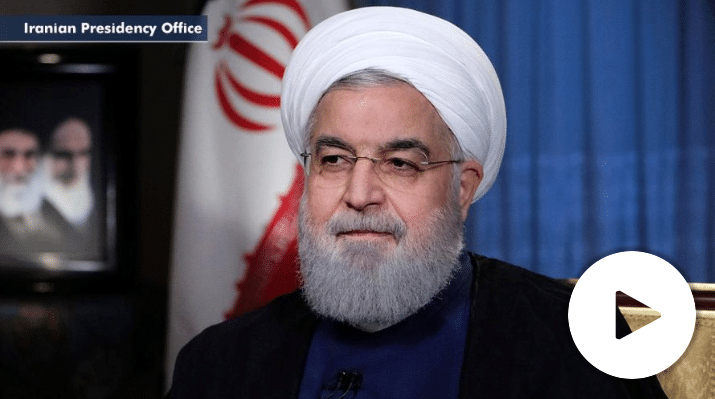 Germany allows the Iranian-owned European-Iranian trade bank (EIH) to operate in Hamburg.
The EIH holds more than $400 million that Tehran wants to receive in cash ahead of a second wave of U.S. sanctions due in November that impact banks and Iran's energy sector."
The decision of Germany's central bank puts them at odds with Chancellor Angela Merkel, who has been working to build up Germany's relationship with Iran in recent years.
Merkel has been encouraging businesses to establish their companies in Iran, and overall Germany exported $3.96 billion in goods to Iran in 2017, up from $2.89 billion in 2016.
But American ambassador to Berlin Richard Grenell encouraged Germany's central bank and other German businesses to stop the flow of cash to Iran, over concerns that the $400 million would be used as a slush fund for terrorists.
Iran is the largest state sponsor of terrorism in the world, funding both Hezbollah and Hamas and working to create turmoil across the Middle East.
Grenell thanked those joining the United States' efforts to "stop Iran's malign activities."
We are pleased to see German businesses stopping their trade with Iran, complying with U.S. sanctions, and helping pressure the Iranian regime back to the table. We stand together to stop Iran's malign activities.

— Richard Grenell (@RichardGrenell) August 7, 2018
The sanctions imposed by the United States are likely to be the death punch to President Rouhani's empire.
Now that other countries are joining the United States in boycotting Iran, the leadership's days are numbered … and they know it.
This may signal the end of Iran's brutal regime!
Source: Fox News