Trump Proclaims Border Insurrection Act – Drains The Washington Pigsty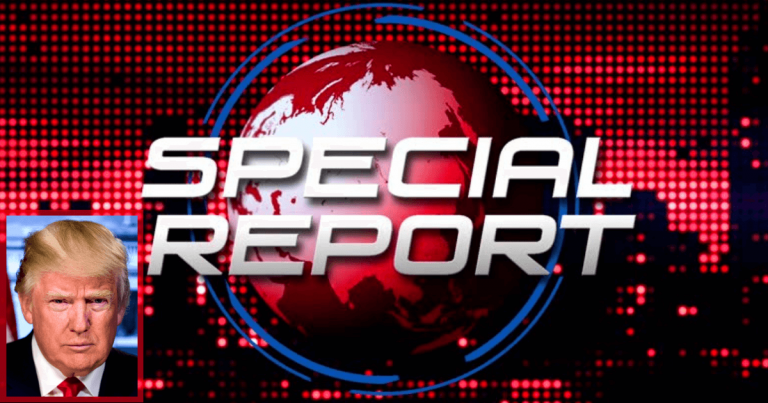 Even Republicans didn't think Donald would dare – he's doing whatever it takes.
Some of us have been amazed at how much Trump has accomplished. And in such a short amount of time.
But a booming crisis continues—largely thanks to the Democrats.
Clearly, much more needs to be done. And Trump just took action to secure our border to a whole new level.
From Daily Caller:
President Donald Trump is planning on using the Insurrection Act to remove illegal immigrants from the United States, The Daily Caller has learned.
And Donald just confirmed it – WOW: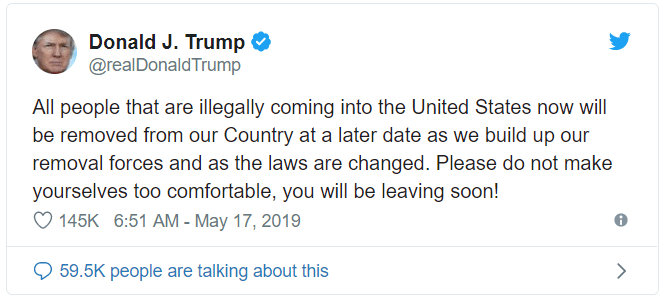 Way to go, Donald! Even Republicans didn't think he would go this far.
The Insurrection Act, from 1807, gives the president the ability to use the National Guard and military to combat "unlawful obstruction or rebellion."
George H. W. Bush used this power to stop the Los Angeles riots in 1992. President Eisenhower used the same act to enforce school desegregation at the start of the Civil Rights movement.
You can see how this act applies to our border crisis. Outsiders have overwhelmed our immigration system.
Isn't that obvious?
Migrants pose a threat to our hospitals, communities, and civic infrastructure.
Democrats do nothing as outsiders bombard our borders. Many sneak over, creating a crisis to our peace and safety.
With this act, Trump can use the National Guard to apprehend, detain, and deport those who cause obstruction and rebellion in our country.
It will aid his efforts to secure the border and fix the massive loopholes in our immigration system.
SHARE if you support President Trump booting border jumpers!
Source: Daily Caller