After Trump Brings Iran To Its Knees – Donald's Approval Rating Takes A Hard Turn To The Right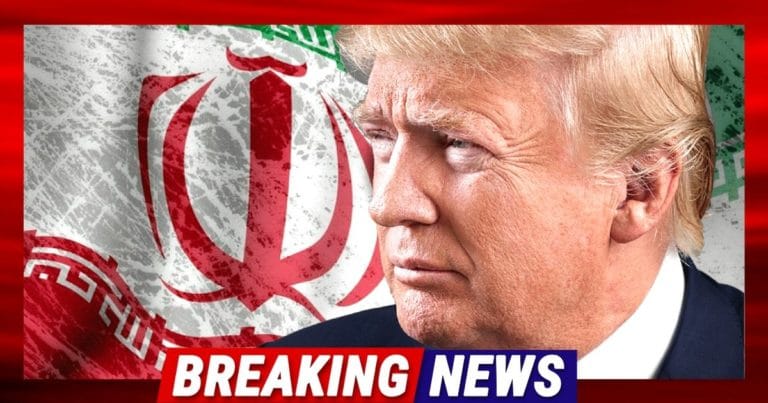 If you paid attention to the MSM, you'd think Trump was a goner.
Even after taking out one of America's greatest enemies, they claim the president is hated by Americans.
The media elite question his every move, even after his decision bring huge wins.
The coverage of the president is 93% negative, something we've never seen.
After all this scorn, how do real Americans feel about President Trump?
And what do Americans think about his foreign policy, in the form of tough action against Iran?
From Washington Examiner:
President Trump's approval rating rose sharply days after he commanded strikes on top Iranian Gen. Qassem Soleimani and Iraqi militia leader Mahdi al Muhandis in Baghdad.

The president's rating rebounded considerably since dropping during the several months that House Democrats investigated his July 25 phone call with Ukrainian President Volodymyr Zelensky.
Uh-oh! Even after non-stop negative coverage by the press, Trump's approval hit a three-year high.
In fact, Americans are approving Trump's actions against Iran in a big way.
His approval began to rise after he took out Soleimani.
Democrats were trying to spin this in their favor. They all came out in support of Iran, not the president.
Bad move, you guys.
Trump took a risk and it paid off. He's making America safer, as Democrats waste our time and money.
Combine that with the Dow hitting new highs and Nancy's impeaching failing, 2020 is looking better and better.
SHARE if you are voting for Trump in 2020!
Source: Washington Examiner