WINNING: Trump Secures Major Jobs Victory – America Smashes 50-Year Record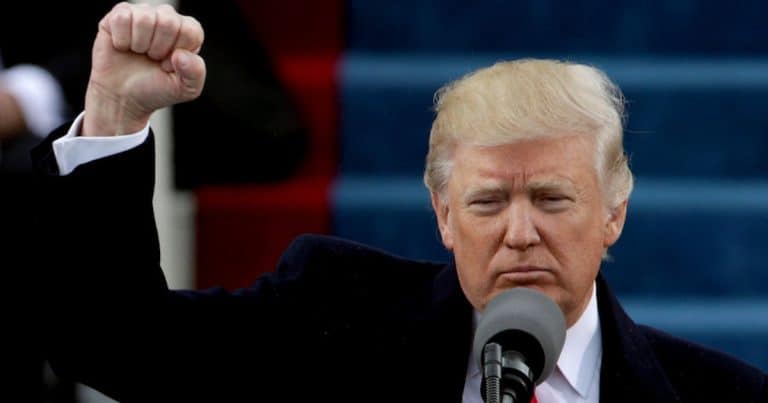 The news is dominated by one topic:
The border wall controversy and the resulting government shutdown (thank you, Democrats).
But the media is ignoring a very positive piece of news that's been happening amid all the chaos.
This will get absolutely no coverage in the MSM, yet the liberal pundits swooned over Obama's terrible economy.
Remember when Obama said there would never be 3% economic growth again?
He said it was impossible because his administration was the first in recorded history that failed to top 3% in GDP growth.
But under Trump, we've gotten 4% growth, and unemployment continues to decline. Try taking credit for this, Barack!
From Breitbart:
"The number of people seeking jobless benefits dropped last week to the lowest level since November 1969…

…a sign the job market remains strong despite the partial government shutdown, now in its fifth week.

The last time claims were this low the labor market was half the size it is now."
The Labor Department reported that the four-week average for unemployment applications dropped 5,500 to 215,000.
And it just keeps falling!
The fact that people are still getting off jobless benefits in the midst of a government shutdown proves how strong our economy still is.
This is why Pelosi doesn't want President Trump to speak to the nation next Tuesday:
Despite all the jibes and rancor from the MSM, he has still managed to do great things for the country.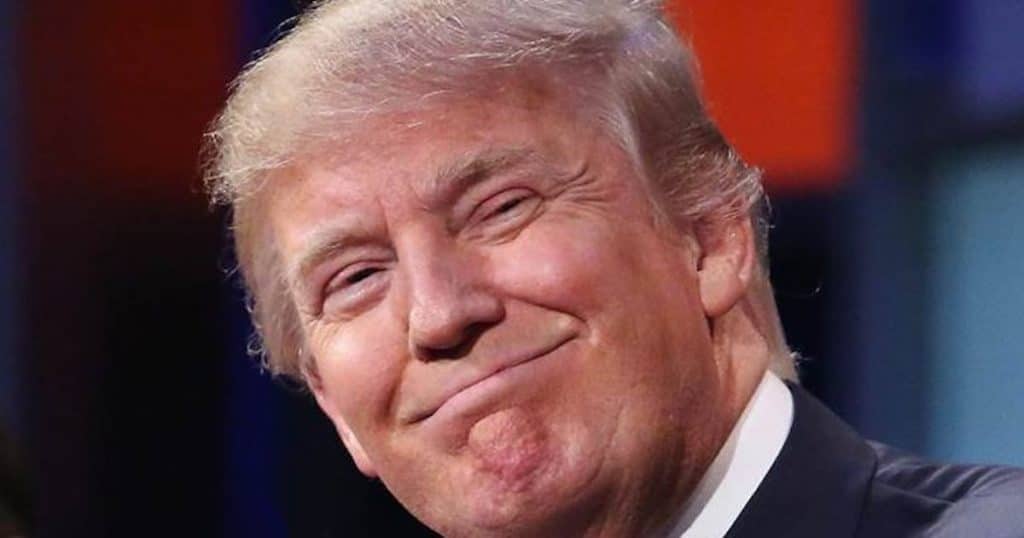 While the private sector is thriving, there is a spike among furloughed government workers requesting unemployment aid.
But the longer this shutdown lasts, the more evident it is that many of these taxpayer-funded jobs aren't really necessary.
Meanwhile, Democrats are ignoring the Americans whose jobs and lives have been taken by those who enter the country illegally.
But the President is working every day to build the wall and bring back jobs, and every day he makes more progress!
Source: Breitbart