Trump Team Drops Lawsuit On WaPo – Seeks Damages For "100 Percent False" Russia Reporting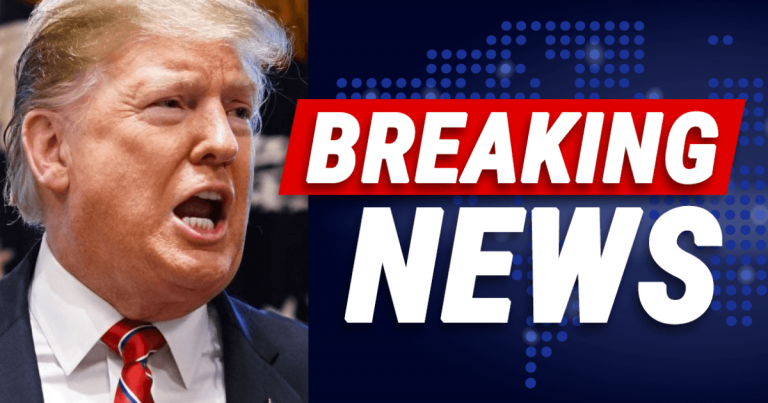 Donald Trump's campaign is out for justice.
After years of battling between the President and the media, the Trump campaign has finally decided to make some big moves.
For example, they recently hit the New York Times with a libel lawsuit, which was pretty big news.
But Trump's team isn't done — they just struck another blow in their ongoing conflict against the mainstream media.
Now they're going after another major mainstream media publication. And this time, they're calling out two published articles regarding Russia.
The Washington Post is on the hook now, for "false and defamatory statements."
Via The Daily Caller:
The complaint, filed in Washington D.C., calls out two WaPo articles from June 2019.

The articles included allegedly defamatory statements that connected Trump's campaign to Russian interference.
This is BIG.
Trump often calls out the media for being biased and in some cases, completely untruthful. But now his team is taking a very important step.
The President's campaign believes these sources should be punished for their unprofessional behavior.
Said Trump's Senior Legal Advisor, Jenna Ellis:
The statements were and are 100 percent false and defamatory.

The complaint alleges The Post was aware of the falsity at the time it published them, but did so for the intentional purpose of hurting the campaign, while misleading its own readers in the process.

The campaign files suit to publicly establish the truth and seek appropriate legal remedies for the harm caused by false reporting.
The articles in question did contain questionable statements, as far as I'm concerned.
For instance, one said that "Trump just invited another Russian attack." …what evidence is there to support such a comment?
Furthermore, the Trump campaign cited a "systematic pattern of bias" against the President. And now they're seeking millions in damages.
But it isn't about the money. It's about the truth.
For me, it's about calling out these news organizations, because somebody needs to. Trump is doing exactly what needs to be done!
SHARE if you support the President's lawsuits against the MSM!
Source: The Daily Caller