Trump Just Revealed His Newest Target… And It's Hiding In Mexico!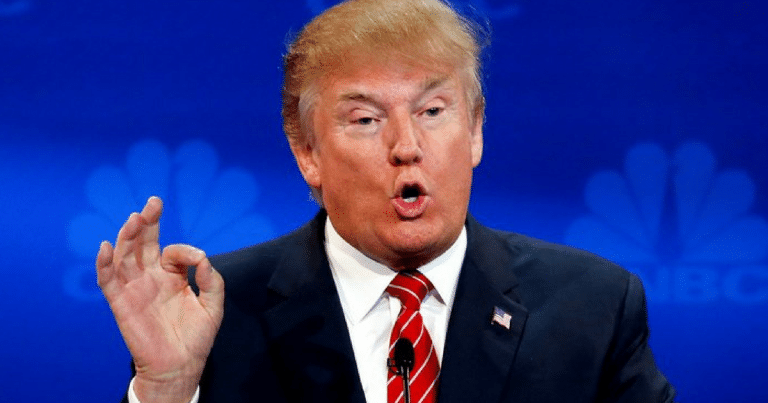 No, it's not illegal aliens…it's another HUGE threat.
President Trump's #1 priority keeping Americans safe above all else, right?
We're well aware of the progress he's made against ISIS and foreign terrorists, as well as the strides he's taken to improve our economy and infrastructure.
But now there are even bigger issues plaguing our country, and the President isn't afraid to fight them.
Now, he's targeting the latest threat to our national security … and it's one we MUST get rid of for the good of our country!
From Breitbart:
"President Donald Trump told Breitbart News on Monday that his administration is thinking 'very seriously' about labeling violent Mexican drug cartels, or factions of these cartels, as Foreign Terrorist Organizations (FTOs)."
Mexican drug cartels perhaps pose the biggest threat to our national security, and have done so for decades.
Furthermore, with thousands of migrants flooding our border, these cartels are able to slip in undetected.
And then, drugs, violence, and chaos infects our communities.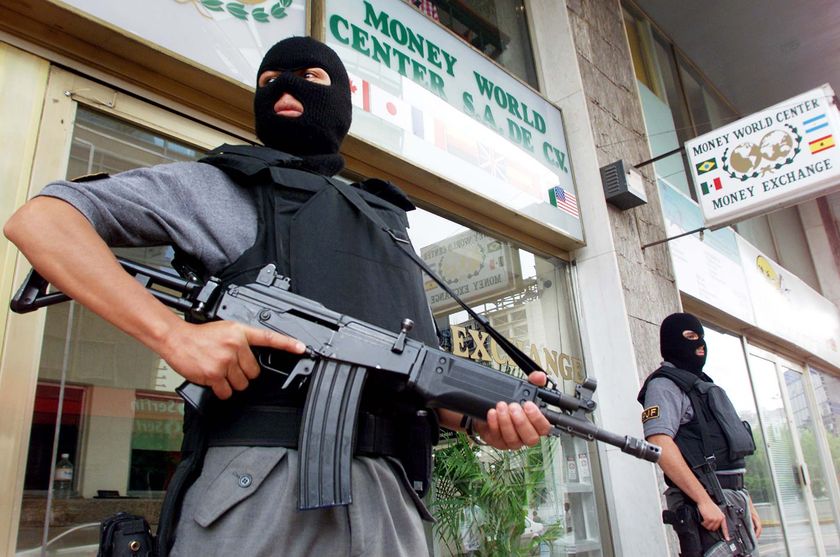 For example, we all know about the terrible threat MS-13 poses to our country. These brutal, blood-thirsty criminals have their roots in the cartels, remember.
Considering these mounting dangers, why shouldn't our government declare them foreign terrorists?
As Trump said, in regards to the label:
"It's psychological, but it's also economic. As terrorists — as terrorist organizations, the answer is yes. They are."
Then POTUS did what he does best: reveal the brutal truth:
"Mexico, unfortunately, has lost control of the cartels. They've totally lost control of the cartels. 

Mexico last year had 42,000 deaths — murders — 42,000. It's considered one of the most unsafe countries in the world."
And all of this floods into our country, where local law enforcement are constantly frustrated and sometimes outgunned.
We have to wonder why it's taken this long for a president to acknowledge this danger, though…
Countless lives were lost under Obama's watch and he didn't seem to do much about it.
But now we've got Trump now and things are changing for the better. SHARE if you agree!
Source: Breitbart