President Trump Gets North Korea To Return America's Most Sacred Treasure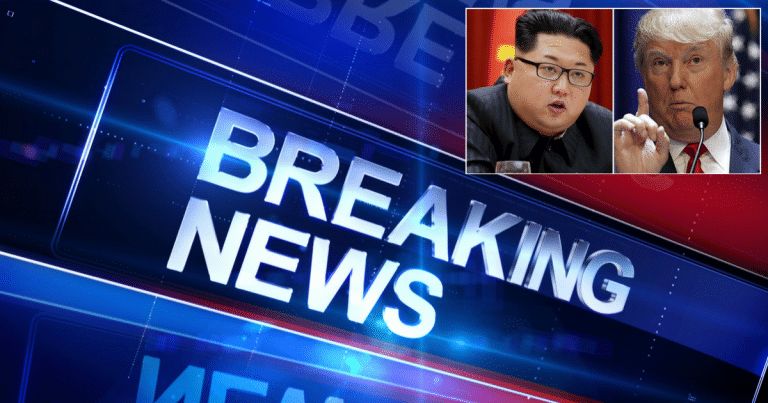 The fallout from Trump's historic meeting with North Korea is only beginning to be felt.
The left-wing media continues to complain and downplay the huge summit. But we know the truth. Trump's meeting with Kim Jong-un was a world-changing event. We are soon to see real peace in a region plagued by war and fear for decades.
The full impact of the event will not be felt until years from now.
As we begin to watch things change in North Korea, the first signs of the agreement are being seen. President Trump proudly announced that North Korea is returning something we've been hoping for.
From American Military News:
North Korea has begun returning the remains of missing U.S. troops from the Korean War, President Donald Trump said Friday morning during an interview with Fox & Friends.
President Trump and North Korean dictator Kim Jong Un agreed Tuesday to return the remains of U.S. military personnel who were missing in action during the Korean War.
In a statement signed by both Trump and Kim during the historic summit in Singapore, the two countries agreed to the "immediate repatriation" of those fallen service members who are already identified.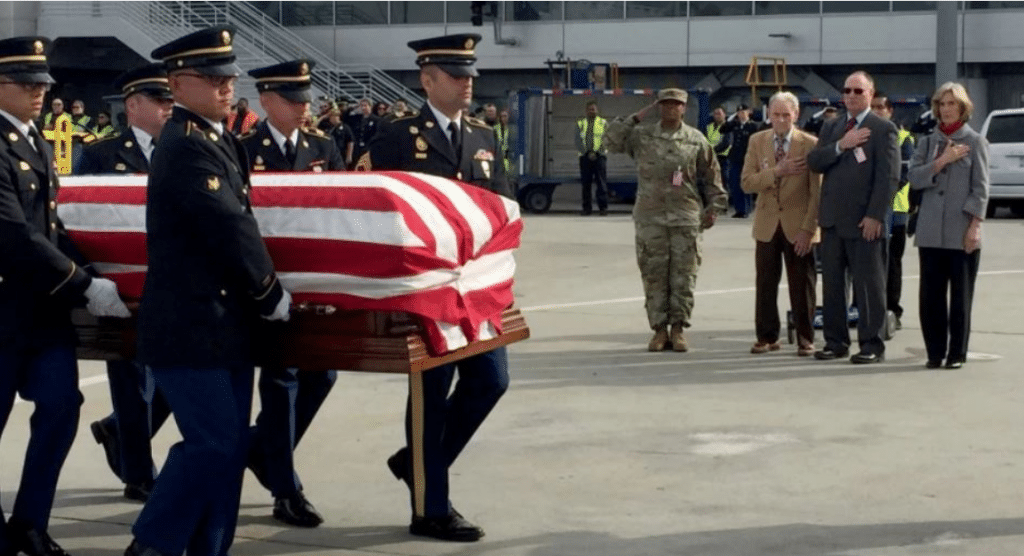 Roughly 7,800 Americans remain unaccounted for from the 1950-1953 war. The Korean military conflict technically lasted from 1950 to 1953 but was ended with a truce, not a peace treaty.
Of that huge number, it is believed 5,300 Americans were lost in battle or become prisoners-of-war.
The return of these remains is a sign of goodwill between North Korea and America. Families who have been wondering about the final moments of their fathers will now have closure. American heroes will be properly interred in their homeland. It will allow Americans to show them respect and honor, after decades of lying in mystery.
It might not seem like a big deal, but it's massive. North Korea returning these remains is a sign that the hostility between the two countries is being put in the past. They want a good relationship with the United States. And they are showing it through this act.
Not that our liberal pundits see this. Nancy Pelosi claimed we gave up too much and got nothing in return. Boy, is she a dummy. Already North Korea is quick to make good on their word.
Next, be ready to see changes in their own nation. Once they fully denuclearize, we will see changes in their society. That includes sweeping revolution among their own people. Don't be surprised to see reforms take place that will grant human rights to their people. From there we will see investments from around the world in North Korea. In short order, the entire nation will be transformed.
All because of Donald Trump.
Source: American Military News