Trump Can Solve Our Immigration Problem With ONE Move – It's Not What You Think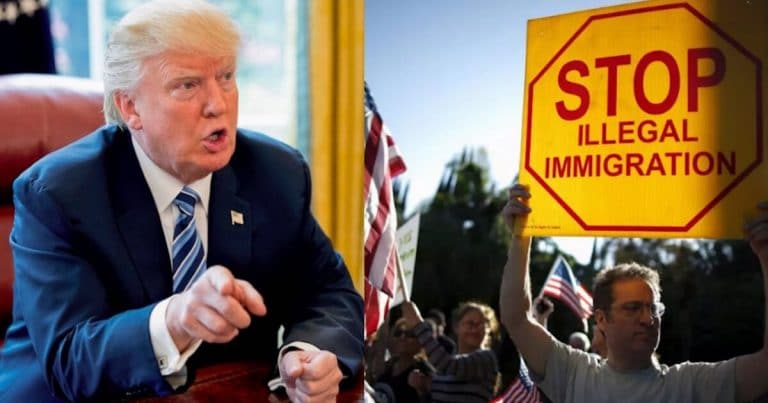 Our immigration system is a mess.
We've known this for years and so has President Donald Trump, which is why he's been trying to fix it.
The system is so screwed up, however, that perhaps the only way to fully repair it is to shut it down…
That's right, stop ALL immigration, so our country has a chance to heal. Then we can re-implement a functioning immigration system at a later date.
Just a pipe dream, right?
Well, maybe not … did you know that the President has the power to make this happen? And make it happen FAST?
From an interview on SiriusXM's Breitbart News Tonight:
"Former federal prosecutor Sidney Powell said President Donald Trump has lawful authority to 'stop all immigration.'

Powell explained, 'It's under 8 United States Code Section 1182 F.

It derives from the very clear language of the statute that says he can make a finding that it is in the national interest…

…it doesn't even say national security; it just says in the national interest — to halt all immigration for any aliens, and that means any and all."
The section Powell cites is simply worded and frankly, it's exactly what America needs right now.
Trump should seriously consider this, don't you think?
"8 U.S. Code § 1182, entitled "Inadmissible aliens," reads:
Suspension of entry or imposition of restrictions by President

Whenever the President finds that the entry of any aliens or of any class of aliens into the United States would be detrimental to the interests of the United States…

…he may by proclamation, and for such period as he shall deem necessary, suspend the entry of all aliens or any class of aliens as immigrants or nonimmigrants…

…or impose on the entry of aliens any restrictions he may deem to be appropriate."
And when one of the interviewers asked Powell if this would involve shutting down the borders, her answer was:
"Essentially, yes.
You wouldn't necessarily have to seal it off physically, but that means that anybody that came in after the date of that executive order would be here illegally."
Better yet, it doesn't even need congressional approval! The President has the authority to do this, and nobody can stop him.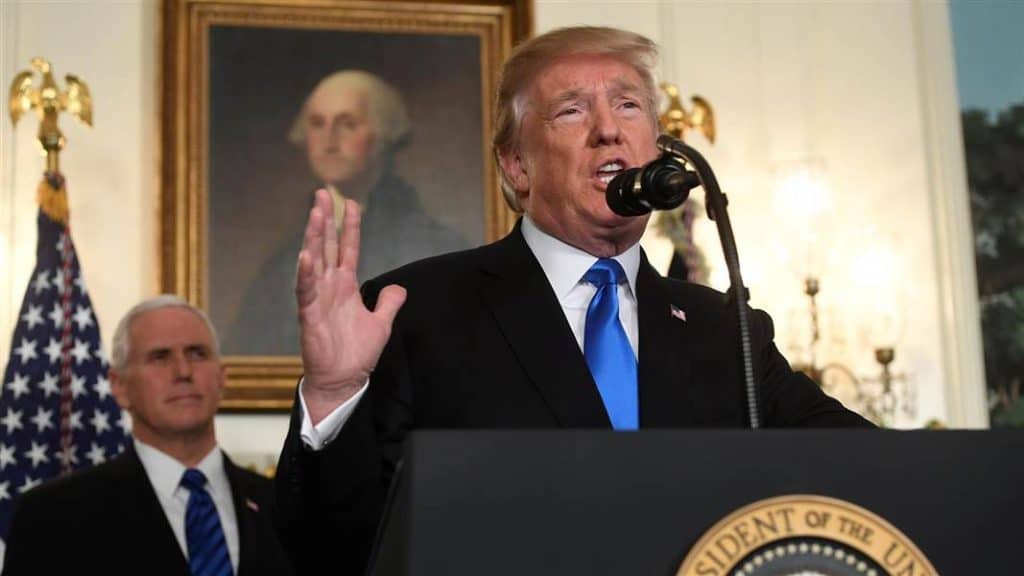 And at this point, it might be America's best option. Remember that migrant caravan, which is over 14,000 strong now?
In response to that, Powell wrote the following in an editorial:
"Now, mobs of thousands are on the march to our borders—creating an immediate existential threat to all that we have and that we are. 
Violent gate-crashers demanding access to our country are invaders — not immigrants. The invasion must stop — and now.
Strangers breaking into American is no different than breaking into your home and demanding that you house, feed, clothe and educate them while providing for their medical needs. 
Americans are overloaded and fed up. … In the interests of the United States, the President can hit the pause button and stop all immigration now. "
BOOM.
Right there. This is 100% truth and EXACTLY what needs to happen!
Source: Breitbart