Trump Prepares New Executive Order – Donald Plans To Temporarily Suspend All American Immigration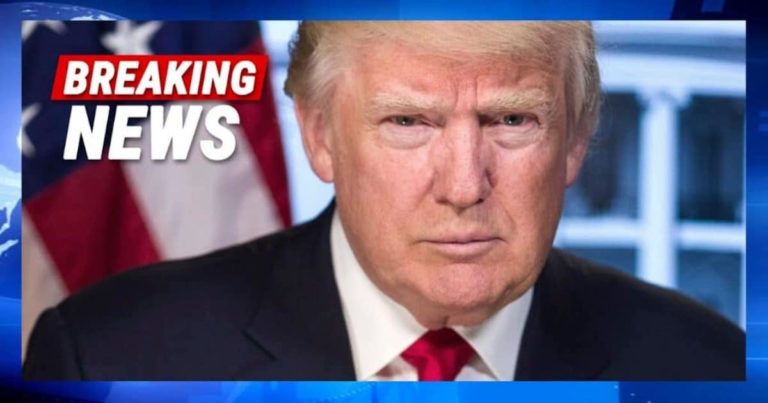 What's Happening:
President Donald Trump just announced that he'll sign a new executive order:
It will "temporarily suspend immigration into the United States," and it's the President's latest effort to fight the coronavirus outbreak.
Why it's important:
With oil prices and equity markets plunging, it might be time to take more serious measures.
And this temporary immigration halt qualifies as "serious," according to many politicians and analysts.
As far as the President is concerned, however, it's absolutely necessary to help stop the spread of the virus:
In light of the attack from the Invisible Enemy, as well as the need to protect the jobs of our GREAT American Citizens, I will be signing an Executive Order to temporarily suspend immigration into the United States!
At this point, the exact details of the order remain unclear.
Politico reported earlier that the Department of Homeland Security (DHS) is still hammering out the details, but they should be released soon.
For the time being, they're considering exempting certain individuals — including farm workers and temporary guest workers.
Prior to this order, the State Department has suspended "almost all visa processing" for two weeks.
Said Rep. Paul Gosar. (R-Ariz.):
Thank you, @realDonaldTrump!

All immigration to the United States should halt until every American who wants a job has one!
Unemployment recently hit 22 million in the country, so it may prove difficult to bounce back after the lockdowns are over.
But the administration hopes to ensure that as many Americans as possible have jobs in the near future.
Key Takeaways:
President Trump plans to pass an executive order temporarily halting immigration into the U.S.
There may be exceptions, including temporary and farm workers
Some Republicans have voiced their support of the move.
Source: Fox News