President Trump Has New Plan To Revive Economy – He Is Proposing A 2020 Round Of Tax Cuts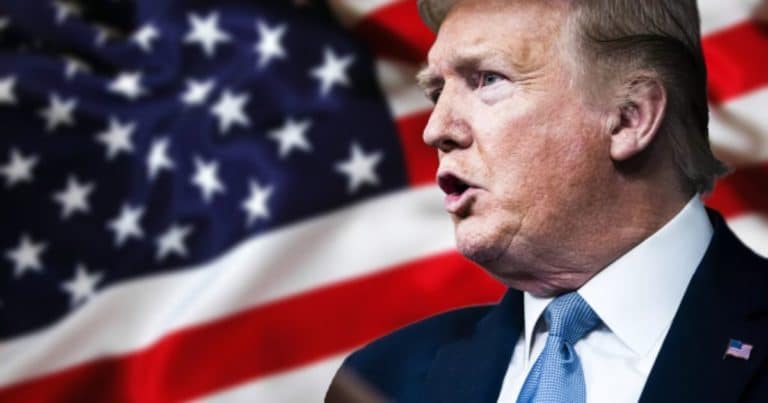 What's Happening:
Democrats have been clamoring for more checks to be sent out to people. But Republicans are looking at different methods to get the economy roaring again.
States are developing plans to reopen their economies. Meanwhile, Republicans in the federal government want people to keep more of their own money in the form of tax cuts:
Chief White House Economic Adviser Larry Kudlow said President Trump is planning another round of tax cuts as part of a comprehensive fiscal blueprint to resuscitate an economy ravaged by the coronavirus.

"As the rescue phase ends and the reopening occurs, we will move forward with additional tax cuts, regulatory relief, better trade deals for American exporters to help farmers and manufacturers and auto workers and technology people," Kudlow said.
Why it's important:
Relief checks given directly to American citizens is a temporary solution. While they provide an injection of cash to help people pay bills, it requires increased government spending.
Getting the economy reopened will provide jobs and help bring relief to currently ailing Americans. Tax cuts, regulatory relief, and trade deals often result in higher pay and more job opportunities.
This continues the administration's effort to clear the path for companies to hire Americans as they reopen. His order halting immigration for 60 days contributes to this effort, as businesses will resort to American workers, rather than low-wage foreign workers.
Key Takeaways:
President Trump is looking to stimulate the economy by cutting taxes and regulations.
Tax cuts can result in long-term relief, as companies can raise wages and hire American workers.
This is different from relief checks, which offer a short term solution with increased government spending.
Source: Washington Examiner