President Trump Slaps Russia With 60 Punishments After 'Diabolical' Chemical Attack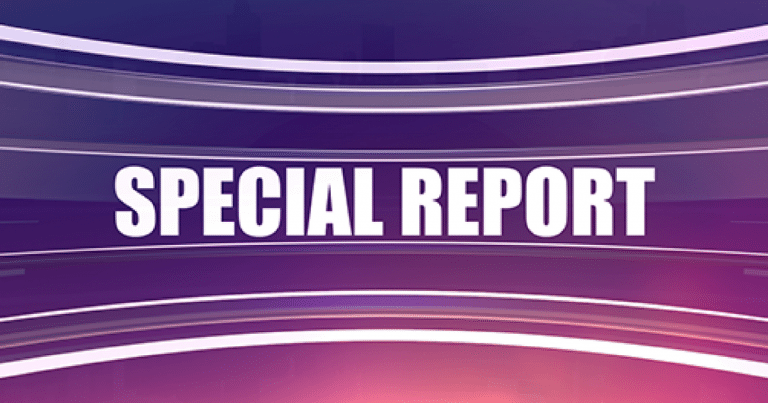 When a former Russian spy was attacked with a nasty nerve agent in the UK, everyone was appalled.
President Donald Trump was one of the first to condemn the deadly action, especially the use of "military grade nerve agent" on public streets.
And when it was determined that this agent was manufactured in Russia, Trump took his indignance a step further.
First, a US government official released a bold statement to the press on Monday:
"To the Russian government we say, when you attack our friends you'll face serious consequences."
Public Anger at 'Diabolical' Response as Authorities Only Admit Risk to Public Days After Salisbury Attack https://t.co/lnR6hDNLEm

— Breitbart London (@BreitbartLondon) March 12, 2018
Britain is a long-time ally of America and Trump has a big problem with countries who attack our allies, so he's not about to sit on his laurels and whine.
No, he's going to take action.
And that action has resulted in the expulsion of 60 Russian diplomats from the U.S. in direct response to this chemical attack in the UK.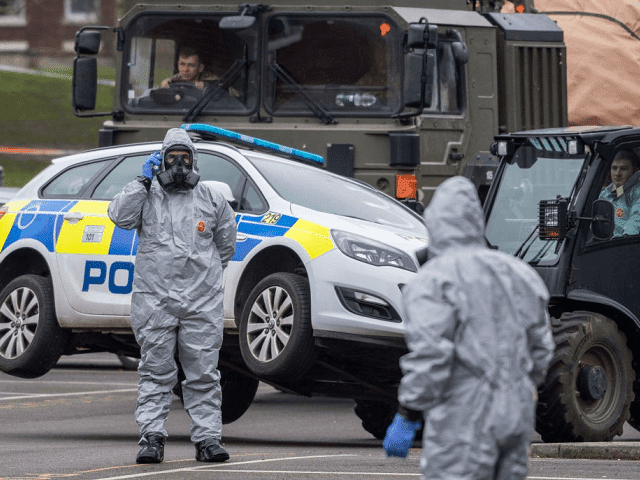 The aforementioned government official added that this was just another "malicious attempt" by Russia to undermine sovereignty in various nations.
He also called it a "reckless attempt" that endangered innocent civilians and for that, there must be some sort of punishment.
And that punishment involves the US closing a consulate in Seattle, which puts 48 Russian diplomats on a plane back to Russia. 12 more were let go from Washington as well.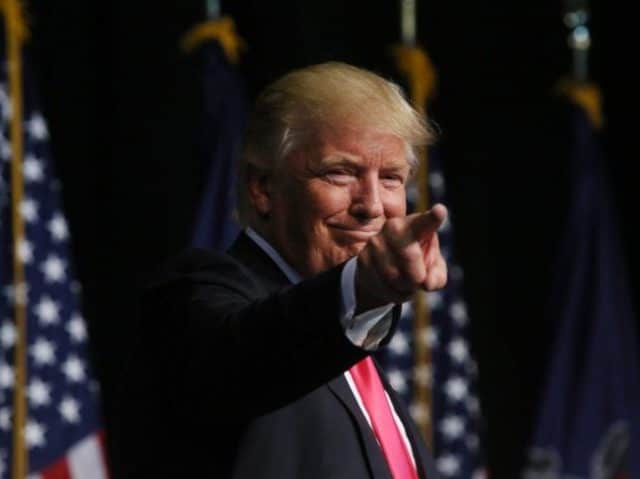 On top of it all, the US official accused the Russian diplomats of abusing their immunity in the US and hiding their intelligence activities:
"This reduces Russia's ability to spy on American citizens, conduct covert operations on our soil and threaten our national security."
This flies in the face of the ceaseless Democrat complaint regarding Trump's supposed collusion with Russia, and further solidifies this country's friendship with the UK.
In that way, Trump's team did the right thing on two distinct but very important fronts, and the American people should be pleased with such a swift and justifiable response.
Source: Breitbart