President Trump Speeds Past Border Landmark – Donald Just Completed The First One-Hundred Miles Of New Wall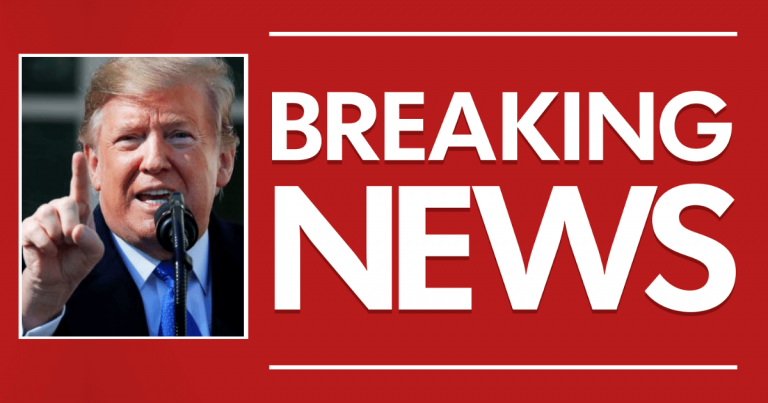 The Democrats have been against Trump's promised wall every step of the way.
They have used everything at their disposal to keep our border weak and vulnerable.
They abused the court system to delay progress. They've relied on the media to slander the president's agenda.
And even as they held up progress, they attacked the president accusing him of not building any new wall.
Seems like the only thing the left is good at anymore is lying through their teeth.
But President Trump hasn't stopped his efforts to keep us safe. He has gotten billions for the wall. It's going up.
And he just passed past a huge landmark.
From CNN:
The Trump administration has built 100 miles of new wall along the US-Mexico border — the majority of which is replacing previous construction — acting Homeland Security Secretary Chad Wolf announced in Arizona on Friday, as the administration touts its record ahead of the presidential election.

Against the backdrop of a section of wall, Wolf called the 100-mile mark "a milestone achievement."
CNN had to admit, through gritted teeth, that Trump has built 100 miles of new border wall.
President Trump has promised to build 450 miles of new wall by the end of the year. It's only January and he's hit 100 miles.
Where do you think we'll be by November 2020?
The Democrats have made it clear that they don't believe in a secure Southern border. They've called building a wall everything from environmentally unfriendly to racist.
But the fact is, we need a wall. Trump is moving heaven and earth to make that happen.
The Democrats can complain all they want, but it's going up, no matter what.
SHARE to thank President Trump for building a big, beautiful wall!
Source: CNN