Trump Reveals The DISTURBING Truth About Our Border Laws—Americans Are FURIOUS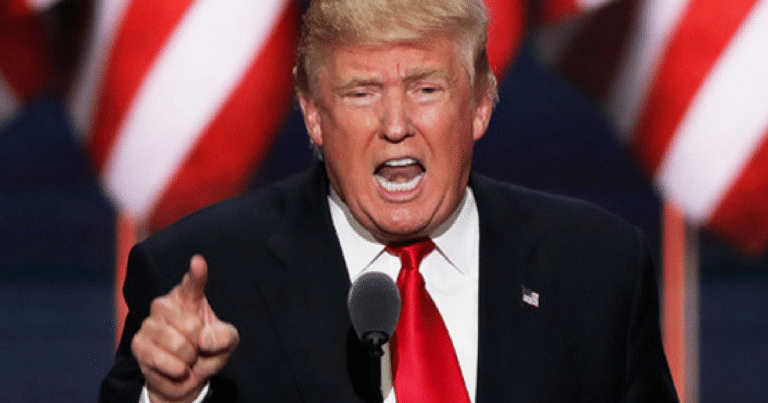 Plenty of work still needs to be done to reform our immigration system, and Trump just pointed out the place we really need to start.
The wall is only a piece of a larger puzzle. While we need to enforce our border for good, other problems persist, and much of them come in the form of legislation.
After years of corrupt globalists running our country, there are plenty of bad policies in place.
Liberals have weighed down our system with red tape and idiotic processes. The steps involved in deported illegal aliens is lengthy and complicated … and that's by design.
Illegal immigrant activists want to drag out the process, increasing the likelihood that an alien can stay.
But things get worse from there. President Trump recently let loose on the ridiculous laws that prevent us from being safe; he called out our broken system, demanding immediate change.
From Breitbart:
"President Donald J. Trump expressed his frustration with current border security laws, requiring a judicial ruling to determine whether or not an illegal alien claiming asylum should be allowed to stay in the country.
'The whole system is corrupt, it's horrible,' he said in an interview with Fox and Friends host Brian Kilmeade aired Thursday.
'You need thousands of judges based on this crazy system.'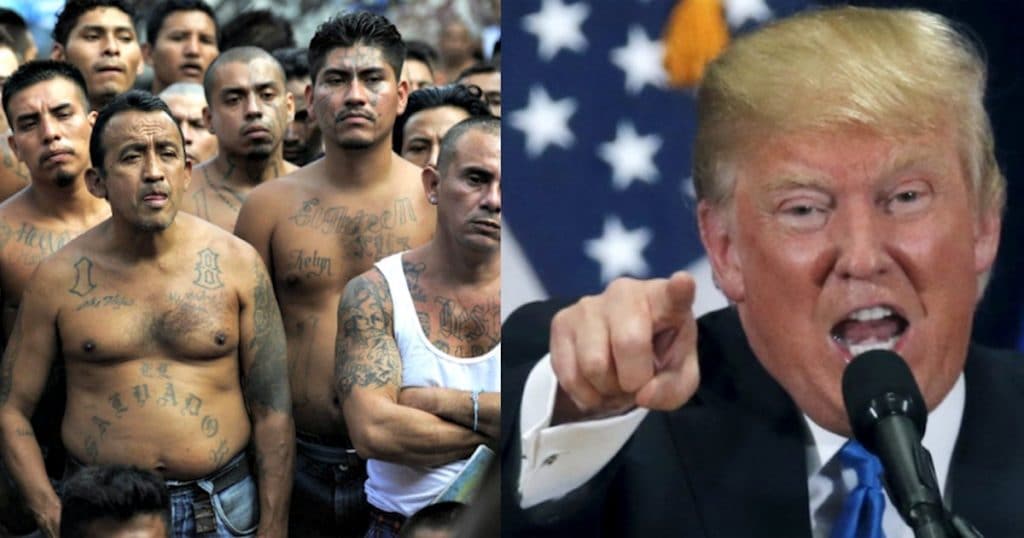 Trump responded to Kilmeade's question about the current backlog of 700,000 immigration cases frequently leading to a two-year delay for court hearings.
'Whoever heard of a system where you put people through trials? Where do these judges come from?'
Trump said that the government had 'no choice' other than to change the current laws enabling catch-and-release loopholes.
'It's crazy, we have the worst immigration laws in the entire world by far,' he said.
The asylum process is a frequent way illegals get inside the United States. Why bother following immigration laws, when you just can claim to be seeking asylum?
The refugee program is for specific cases. Generally, we allow a limited number of people to come to the country, who are fleeing real problems; these are usually victims of war.
But it's clear this system has been abused by illegals as a backdoor into the country, and something needs to be done about it.
Over 700,000 cases are just sitting on our judges' desks, even as we speak. We can't deal with them quickly enough, so these illegals are able to stay in the country, sometimes for years and years.
Trump's strong words against this system should wake up every patriot: We've got a long road ahead of us if we want to fix our immigration system.
But in revealing the truth about our tainted system – that it is, in fact, the worst in the world, that it is, in fact, corrupt – is a starting point. Wouldn't you agree?
Source: Breitbart