Trump's New Pentagon Chief Jumps Into Action – He's Bringing 2500 Troops Back Home To Their Families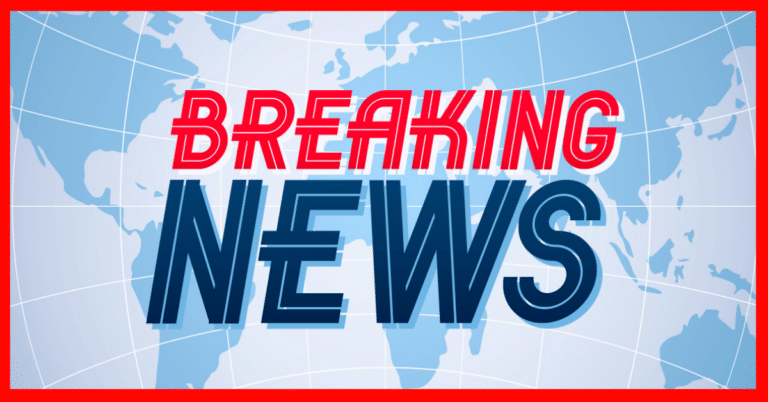 What's Happening:
The last four years have seen a reversal from previous presidential administrations. While Clinton, Obama, and Bush often dragged into new conflicts, Trump has been ending them.
He has even deescalated conflicts in various parts of the world. And he's virtually wiped out ISIS—once the terror of the globe.
Now, he has scored another win for the United States. Many families will be reunited with loved ones, as troops will be coming home:
Acting Pentagon chief Christopher Miller said Tuesday that the United States will reduce its military presence in Afghanistan to 2,500 troops and 2,500 troops in Iraq by Jan. 15…

"This decision by the president is based on continuous engagement with his national security cabinet over the past several months including ongoing discussions with me and my colleagues across the United States government," Miller said at the Pentagon.
Thousands of troops will be leaving Afghanistan and Iraq, returning to the U.S. by January 15th. Children will be reunited with their moms and dads. Parents will have their young sons and daughters back home.
This is yet another promise President Trump has continued to make good on. He said he wouldn't engage us in endless foreign wars—and he has meant it.
The media and many pundits claimed that Trump would spread more conflict and war around the world. Instead, he has been instrumental in securing new deals in the Middle East.
His administration has ensured normalized relationships between Israel and numerous Arab nations. Nations that were once hostile to the Jewish state.
Now, this latest news means fewer American casualties in endless overseas wars and he was able to get it done by replacing the Pentagon Chief with someone who is more aligned with our views as a country. We need our boys back home, so thank you President Trump!
Isn't it funny the people who always complain about war got us in more and conflict, while the one man they accused of spreading violence keeps getting us out of it?
Key Takeaways:
Pentagon announced thousands of U.S. troops will be leaving Iraq and Afghanistan.
They will supposedly be back in the U.S. by January 15th.
President Trump has continued to deescalate conflicts around the world.
Source: CNBC