Caravan Migrants Hidden Truth EXPOSED – Liberals Don't Want You To Know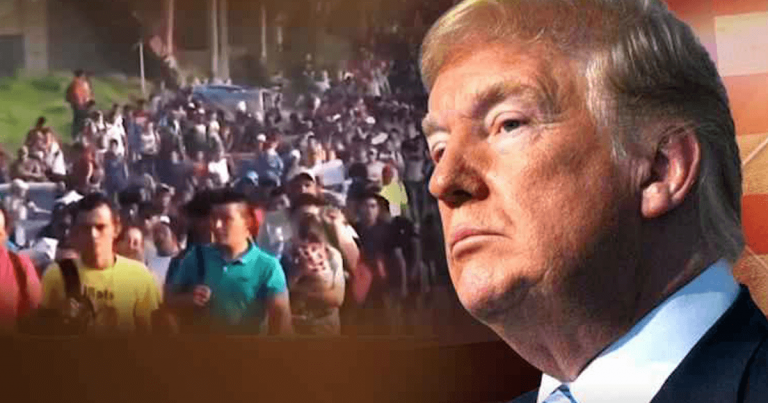 Here's what the liberal press wants you to think:
Migrants arriving at the U.S.-Mexico border from Central America are all just honest, hardworking people looking for a safe place to stay.
They're driven out of their homeland by violence and strife, and they're desperate to start a new life.
All you ever see, and all you ever hear talked about, are the poor migrants and their starving kids, limping their way toward the promised land.
But reality is far different.
See, we use facts as opposed to emotion and sentiment to tell the story. And the fact is this:
The overwhelming majority of those Central American migrants do NOT have legitimate asylum claims.
Via Breitbart:
"Less than 10 percent of the migrants arriving at the United States-Mexico border from Central America have legitimate asylum claims, new Department of Homeland Security (DHS) data reveals.
As President Trump's administration releases new asylum rules — blocking illegal border crossers from claiming asylum in the U.S…
…DHS data notes that the overwhelming majority of Central American migrants who claim 'credible fear' do not have legitimate asylum claims."
In Fiscal Year 2018, almost 90 percent of these migrants who reached the border actually passed their asylum-seeking interview.
But only 9 percent were ultimately granted asylum, because it turned out their sob story was all lies.
In fact, in almost half the cases, the migrants didn't appear for an asylum hearing. Heck, they didn't even fill out an application.
Instead, they just escaped into the U.S. as illegal aliens, and here is where they stay.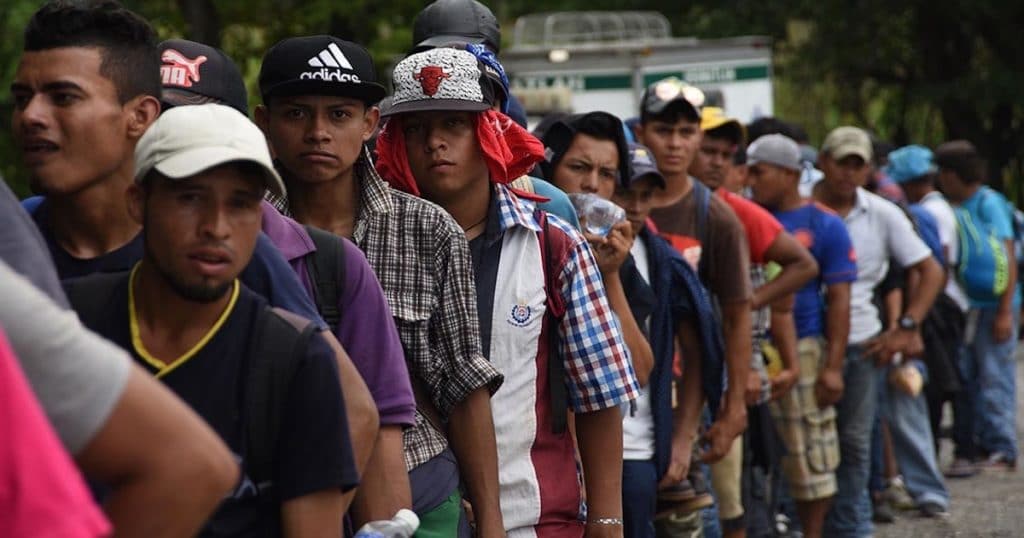 The only good news about this is that thanks to former Attorney General Jeff Sessions, asylum rules have been changed.
Migrants can't just force their way in here by saying they're running away from gangs, domestic abuse, or just violence in general.
That's a step in the right direction, but we must remain vigilant…
No, it's not our job to pay for every poor person, produced by OTHER countries. That isn't our fault, nor is it our responsibility.
Don't you agree?
Source: Breitbart