After Liberal Media Tries to Shame Twitter – Elon Musk Responds with a Genius Comeback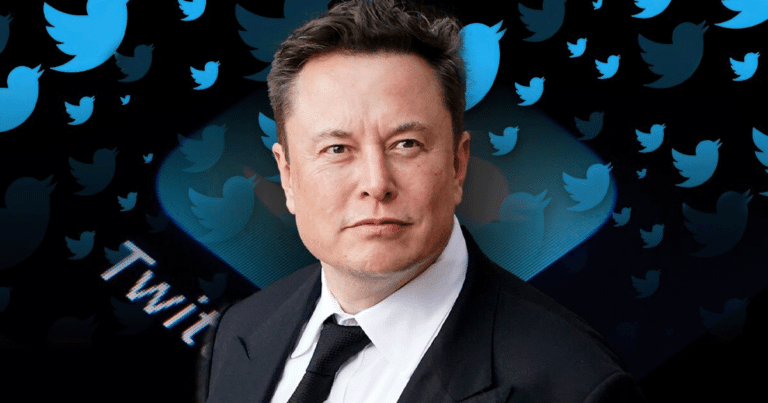 What's Happening:
Media agencies have long used social networks, like Twitter, to spread propaganda. What's particularly shocking is that outlets funded by the government have tried to hide that fact from millions of users. Recently, Twitter owner Elon Musk began rolling out labels on media outlets that are run by or funded by governments.
Of course, these outlets had a meltdown.
Outlets like NPR and PBS–both funded by government grants–quit Twitter in a huff. The accurate labels exposed their close association with government entities, revealing to readers that they are influenced by state officials. Another outlet, funded largely by a foreign government, also complained. So, Musk decided to amend their label. This is gold.
From The Post Millennial:
Canadian Prime Minister Justin Trudeau, along with the CBC, took issue with the label, complaining that it was not accurate because the CBC is only 70 percent government funded, supplying 30 percent of their funding from other revenue sources…

In response to a Twitter account suggesting that perhaps the label should be 69 percent to "give them the benefit of the doubt," Musk agreed.
Their concern has been addressed pic.twitter.com/pSm6KotlZL

— Elon Musk (@elonmusk) April 18, 2023
Lol, wow! Corrupt Canadian Prime Minister Trudeau–who once arrested truck drivers over a protest–whined like a baby that the CBC was labeled "Government-funded Media." He and the CBC claimed that was not honest because only 70% of the outlet's money comes from the government.
The rest of its funding, 30%, comes from ads.
Oh, that makes all the difference! The lion's share of the CBC's funding comes from the government. Which makes it a "government-funded media" outlet. Makes sense to me. But their complaints expose what they are really trying to do: hide from users the fact that the CBC is essentially run by the Canadian government.
The same as our NPR and PBS outlets. These are independent outlets reporting on the facts. They have become government-controlled entities that are spreading Democrats' propaganda. But these outlets wanted to hide that fact from readers, so they wouldn't be skeptical.
Musk's move was brilliant. He added a label that said, "70% Government-funded Media." Hey, they can't whine now, right? Because the CBC is funded by the government that much. This brilliant move prevents the CBC from continuing to lie to Twitter users. They are a government entity, plain and simple.
Hmm… I wonder what Musk is going to do to tick off the left next?
Key Takeaways:
The Canadian Broadcasting Corporation complained after Twitter labeled it "Government-funded media."
The CBC and the prime minister claimed the agency was only 70% funded by the government.
Elon Musk hit back by updating the label to "70% Government-funded media."
Source: The Post Millennial