Two Governors Temporarily Change Regulations For Hydroxychloroquine – Correction Issued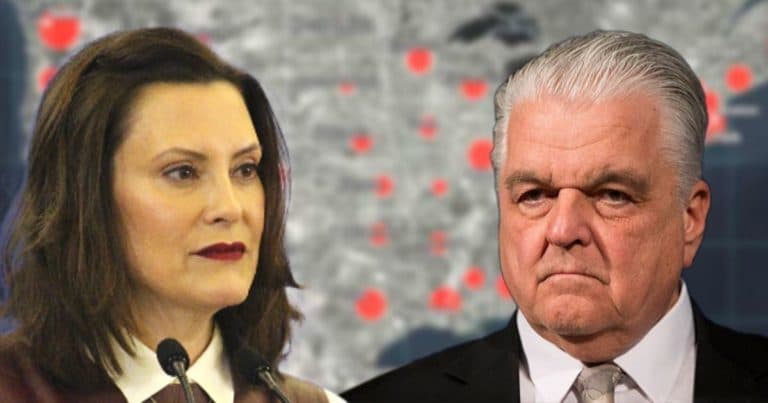 Correction Issued:
This article has been updated to correct previous misinformation regarding the actions of two Governors.
The previous headline of the article referred to the changes around Hydroxychloroquine availability as a "ban." This is incorrect and does not accurately represent the actions taken by the governors. Regulations were changed during the peak of interest in the drug in order to make sure availability remained for those who needed it most.
Please read Politifact's breakdown of the situation here: Chrloquine is not banned
We apologize for misrepresenting the situation as it did not accurately depict the situation. We strive to report high quality and accurate news and we deeply apologize for getting this one incorrect. In the future we will make sure to double check the framing and claims made in our articles.
Thanks,
Patriot Journal Team
(The original article has been removed in order to prevent the spread of further misinformation.)