Report: U.S. Posts A Positive Number It Hasn't Seen In Almost 50 Years, Trump Scores Huge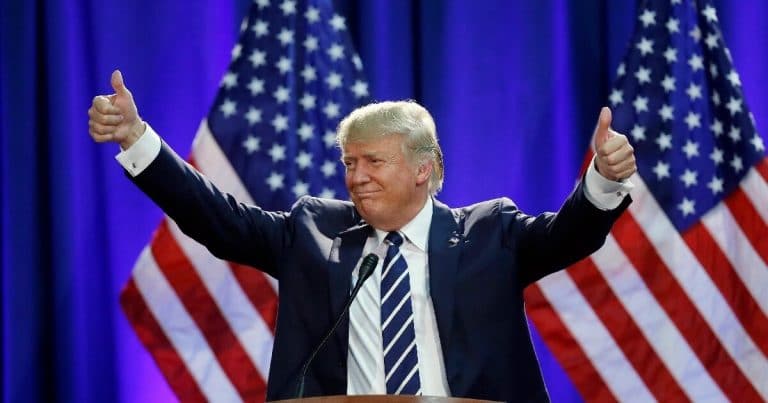 After a year and a half of obstruction and bellyaching, the democrats cannot wipe away the facts.
When Donald Trump announced his candidacy for president, career politicians sneered; both democrats and insider republicans questioned his ability.
How could anyone outside of politics expect to help the country? What does he know?
Well, it seems like he knows quite a bit. While Trump is not a career politician, he is a massively successful businessman, and his keen leadership skills and negotiation has helped our country recover from a dark period.
The economy is doing incredibly well; in fact, much better than any "expert" predicted. After Obama swore jobs would never come back, guess what? They're coming back.
Companies are investing in the United States like never before. American products are selling around the world, thanks to trade deals.
It has resulted in jobless claims plummeting, as more Americans are back to work. We haven't seen unemployment this low since 1969!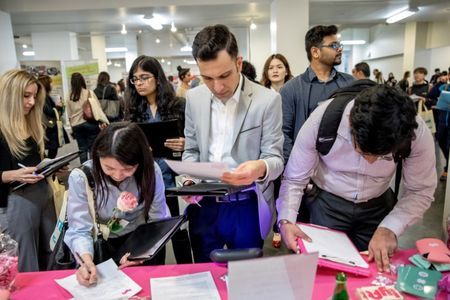 From Yahoo:
"The number of Americans filing for unemployment benefits fell to the lowest level in more than 48 years last week and the goods trade deficit narrowed sharply in March amid strong export growth…
The anticipated slowdown in economic growth is likely to be temporary against the backdrop of a robust labor market that is expected to underpin consumer spending.
The economy is also expected to get a boost from the Trump administration's $1.5 trillion income tax cut package as well as increased government spending, which should also support business investment.
In a separate report on Thursday, the Labor Department said initial claims for state unemployment benefits dropped 24,000 to a seasonally adjusted 209,000 for the week ended April 21, the lowest level since December 1969."
We are seeing amazing statistics like this come out almost every day, and many liberals said it would never happen. (They didn't even WANT to see this happen).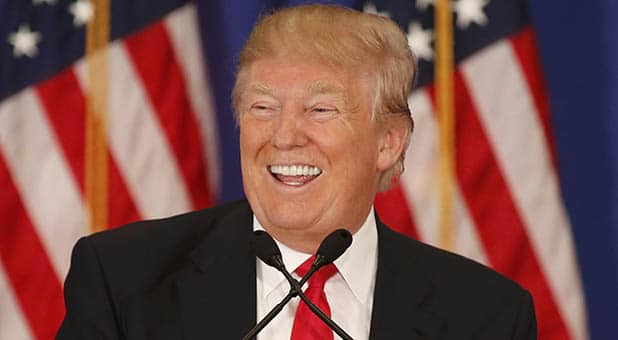 Under Obama, our country was in trouble. His terrible leadership and decision-making caused the U.S. to bleed jobs. Foreign countries walked all over us, thanks to bad deals like NAFTA, TPP, and the Paris Climate Accord.
On top of that, Obama hiked taxes and burdened companies with massive regulation. That all amounts to shrinking businesses and fewer jobs.
It was a deliberate plan by globalists to destroy America, because a weak United States would have been easier to exploit. But strong, prosperous Americans will not be cowed!
Under President Trump, everything has changed: he is putting America first. The tax bill is having a tremendous effect, and he has slashed hurtful regulations. Businesses are no longer being punished for investing the in U.S.
And everything will keep getting better. Don't you agree it already HAS gotten better? 😀
Source: Yahoo