After Dozens Of Counties Declare 2nd Amendment Sanctuary – Virginia Democrat AG Drops The Hammer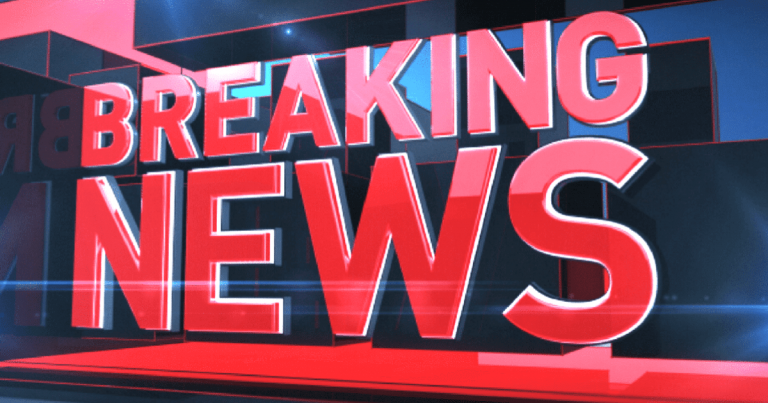 Patriots are defending their rights – but they need help!
In a shocking turn of events, Virginia's state government was taken over by Democrats.
And they've made it very clear that they plan on rolling out as much liberal legislation as possible.
Their governor, with the help of the left-wing lawmakers, plan to pass some of the strictest gun control laws in the country.
In fact, they might begin the first-ever gun confiscation program in America. A sad for the South, indeed.
Virginians unwilling to give up their rights, created 2nd Amendment sanctuaries in 90% of the state.
You'd think that would have sent a message to the elitists Democrats. Nope.
Because their attorney general gave this warning.
From the Herald Courier:
After dozens of Virginia localities declared themselves as Second Amendment "sanctuaries" in recent weeks, Attorney General Mark Herring has issued an advisory opinion saying these resolutions "have no legal effect."
Northam's proposed package of bills at the time included: required background checks on all firearm sales, an assault weapons ban and the creation of an "extreme risk protective order" to allow authorities to temporarily separate a person from firearms if the person poses an immediate threat to themselves or others.
Virginia's attorney general, Mark Herring, sent a warning to 2nd Amendment sanctuaries. He said their policies "have no legal effect."
Which means, when Gov. Northam's radical liberal legislature passes their anti-2nd Amendment laws, the state will ignore these sanctuaries and start rounding up your guns.
Funny how Democrats respect sanctuary laws, when they're protecting criminals, but not Americans simply wanting to exercise their rights.
The state's AG is issuing a veiled threat to any county that defies the forthcoming gun control laws. "Obey us, or they will be consequences."
Democrats don't seem to like free Americans. They want us scared, defenseless, and dependent on the government.
We have the 2nd Amendment for a reason. But Democrats pass as many laws as possible, just to make it harder for Americans to own firearms.
It seems they haven't changed much from the days of Obama when  he called us "bitter clingers." All for wanting to embrace our Constitutional rights.
SHARE to tell Democrats "Hands off" our 2nd Amendment rights!
Source: The Herald Courier