Video Of The Day: See The 10 Obama Cronies Accused Of The WORST Possible Crime Against America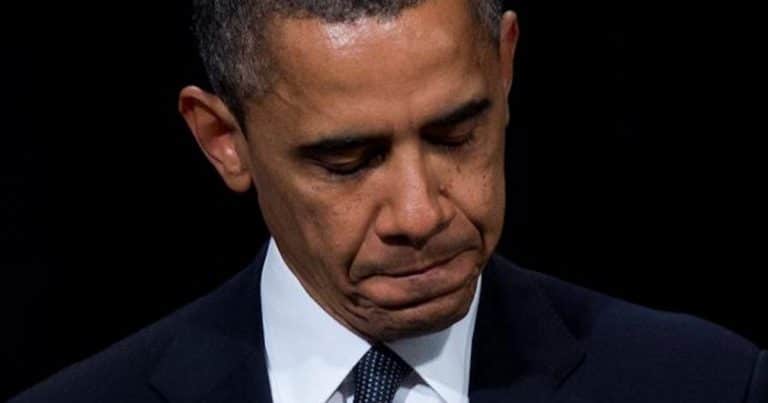 Obama's in deep trouble… and so are 10 of his best buddies!
Let's make one fact clear from the start:
The current President, Donald Trump, isn't guilty of anything.
There is no evidence to prove he's guilty of any crime, nor is there any sound basis for impeachment.
And yet, Democrats can't stop screaming about both.
I find this ironic, because if we examine the evidence, it isn't Trump who's guilty of high crimes against America…
No sir, it looks like our previous Commander-in-Chief and a bunch of his leftist buddies.
In fact, one could argue that there were as many as 10 Obama cronies who may have committed the worst possible crime against this country.
That's exactly what George Papadopolous revealed in our Video of the Day:
Yes, 10 Obama officials who could be guilty of treason.
And even if you think a few of these transgressions don't qualify as treason, there's no doubt they're ALL crimes.
We've been learning a lot about the Obama administration in recent years, haven't we?
We're finding that Obama's reign consisted of far more shady dealings and anti-American policies than we thought.
We're also realizing just how hypocritical Democrats are.
Many of the crimes they accuse Trump of, Obama – or one of his staff – did the same thing or worse!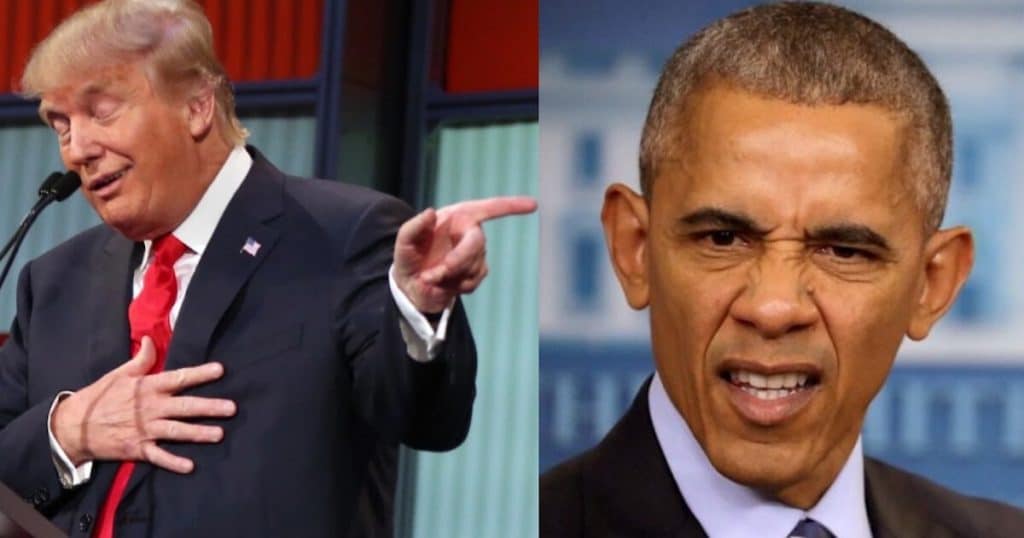 At what point are they going to be punished?
Oh, that's right, they can't be punished … because everything from the Obama years seems to be protected.
He did nothing wrong and his staff did nothing wrong; to say otherwise automatically means you're a racist.
So says every ignorant liberal on the planet.
But we know the truth, and we ask that you SHARE it everywhere:
It was OBAMA and his cronies who should be investigated for treason. NOT Trump!
Source: YouTube