After Virginia Threatens 2nd Amendment – Sanctuary County Could Secede And Go To West Virginia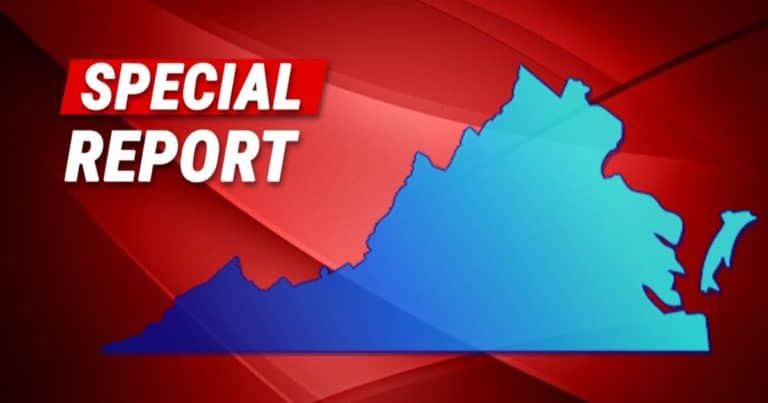 Right now, in Virginia, citizens are battling for our rights.
The left-wing government is trying to hoist a massive gun-confiscation. They want to pass some of the strictest gun-control laws in the country.
How ironic. The state at the heart of the Revolutionary War, which produced countless men who defeated the tyrant overseas, is now attacking our Second Amendment and our ability to protect ourselves from an out of control government.
In response to the left-wing government's attack, numerous counties are declaring themselves Second Amendment sanctuaries.
But that might not be enough. The government has promised to crack down in an unprecedented move against our freedoms.
So, they may end up just leaving the state altogether. And one state is offering a lifeline.
From Western Journal:
Frederick County, a Second Amendment sanctuary located on the northern tip of the commonwealth's border with West Virginia, was formally invited to leave Virginia and join its neighbor by a resolution that passed the West Virginia Senate on Monday…

Ultimately, it would come down to a majority of Frederick County's citizens voting to secede — as well as the results of any potential court battles.
Woah. West Virginia just offered Frederick County a chance to leave Virginia and join their state.
You probably know that West Virginia was once part of Virginia. They left during the Civil War, unwilling to join the rebels against our union.
Now, it seems like many Virginia residents might share a similar sentiment. They are outraged that the D.C. swamp has invaded their state.
They refuse to let the governor and his liberal cronies destroy their Second Amendment rights.
All it takes is a majority vote by Frederick County's residents to leave Virginia.
This just might create a movement across the state. Other Second Amendment-residents will want to join WV or just leave the state entirely.
Let this be a lesson is all left-wing tyrants: Americans will not be pushed around anymore.
SHARE if you think these counties should secede and teach Virginia a lesson!
Source: Western Journal