American Voters Weigh In On Democrat Impeachment Trial – And Most Of Them Are Planning To Tune It Out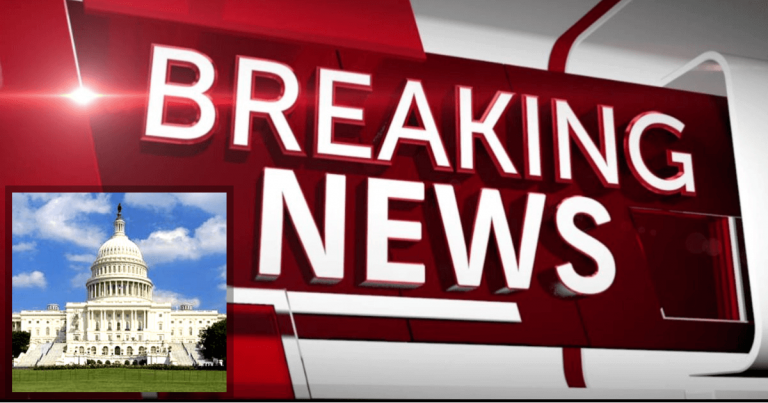 What's Happening:
Democrats love pushing an agenda that rarely matches American values or needs.
As the country suffered under the pandemic, they delayed additional relief for months. Democratic governors extended lockdowns, hurting families, students, and small businesses.
Now, with Biden in office, you'd think Democrats would be hard at work solving problems, right? Nope, they are pushing ahead with the impeachment trial of a man already out of office.
Do they think Americans are on board with this plan? Maybe they do.
But they will certainly ignore this report. From Rasmussen Reports:
A new Rasmussen Reports national telephone and online survey finds that only 11% of Likely U.S. Voters think it is very likely the Senate will convict Trump of "high crimes and misdemeanors."

… Only 15% of voters say they'll watch the entire Senate impeachment trial on TV, and 21% expect to watch most of it.
Rasmussen Reports has provided a glimpse into what Americans think of this second sham impeachment.
Only a slim number of Americans think Democrats will convict Trump, a measly 11%.
Worse than that (for Democrats), only 15% of voters will even bother to watch the whole thing. We shouldn't be surprised.
After all, there are entire seasons of Extreme Hoarders to stream!
This poll makes it very clear that Americans are not on board with this process. But does that mean Democrats will quickly dismiss it and get on with working for the country?
Lol, of course not. Democrats have shown, again and again, that the last thing they care about is putting America first.
First off, is destroying any trace of Trump's legacy and influence—both in government and the public eye.
Second, it's pushing a radical agenda of climate alarmism, social justice, and job-killing.
Third, it's whatever globalists in Beijing tell them to do.
Way down at the bottom (probably 100 or more) is worrying about what Americans think.
Even a grade-schooler can see how pointless this impeachment is. Meanwhile, countless Americans are suffering from COVID and related lockdowns.
When will we see Democrats work so hard to confront a real problem, the way they rushed this impeachment?
Key Takeaways:
A new poll reveals on 11% of Americans think Trump will be convicted.
Only 15% will bother to watch the impeachment trial in its entirety.
Despite a shocking lack of support, Democrats push ahead with their agenda.
Source: Rasmussen Reports